Olympic Flame to visit Norwich
22nd June 2011
... Comments
---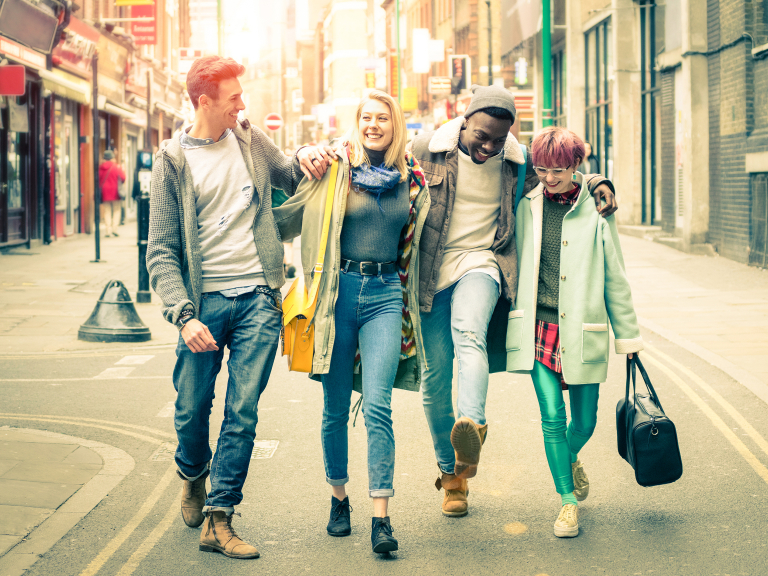 The tradition of the Olympic Flame relay dates back to ancient Greece when messengers were sent from Olympia to announce competition dates and call for all wars to stop. Today the practise has been adapted for the modern Olympics and the flame, lit in Olympia, normally sets off on a journey around the world to mark the coming of the next Olympics.
For the 2012 Games however, the trip around the world won't be happening because of the controversy stirred at the last Olympics when protests took place highlighting China's treatment of Tibetan people.
So when the flame is lit in Greece it will head straight for Great Britain. Once it gets here though a very special tour of much of the British Isles is planned. It is hoped that this will give large numbers of people the opportunity to feel connected to the London 2012 Games.
There will be cynics of course, those either totally uninterested in the Games or those that feel the gesture does not make up for not being able to afford to go or get hold of tickets while corporate giants are allocated loads.
Nevertheless, I still feel that the tour is an excellent idea. As the Olympic Flame travels the UK for 70 days from 19 May to the opening ceremony on 27 July it will give people the chance to experience the buzz of excitement that will be spreading throughout the country and provide them with a memorable taster of the 2012 Games.
The Flame arrives in Norwich on 4 July and if the City's recent support of Norwich returning to the Premiership, the Tour of Britain cycle ride and the Norfolk & Norwich Festival are anything to go by, it will be a fantastic evening. Many events will take place to mark the occasion in the City and party-style celebrations will showcase the unique culture and heritage of our wonderful region. It will highlight our area as a great tourist destination and give the economy a welcome boost.
I was disappointed not to get the Olympic tickets I applied for, but will try again with the lesser subscribed events, just to be part of the historic occasion. But if I don't manage to get there, knowing that I have had a great evening celebrating the Olympic Flame in Norwich with thousands of other people will be a big bonus.