Norwich Puppet Theatre claws back £30,000 from tax man
1st June 2009
... Comments
---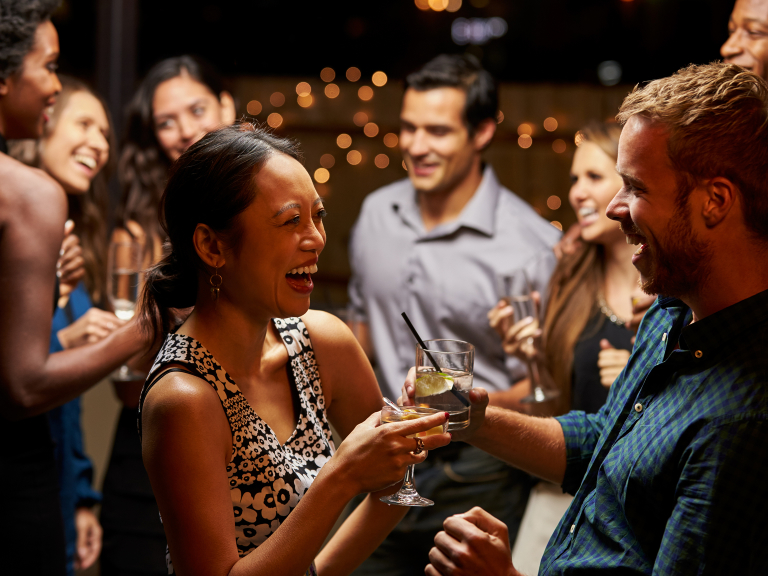 Norwich Puppet Theatre, one of the best loved Theatres in Norwich, is celebrating victory in a long-running battle to reclaim money owed to them by the taxman, giving rise to a timely £30,000 cash boost.
A change in the law in the 1990s meant that many cultural organisations no longer had to pay VAT and Norwich Puppet Theatre appointed local accountants Larking Gowen, to help claim back what was rightly theirs.
Chair of the Puppet Theatre Board, Nic Hopkins said, "This money has been outstanding for nearly ten years. Partner, Anne Richardson and a couple of the staff at Larking Gowen, John Clarke and Sue Barnes, embarked on a mission to get what we were entitled to. At last the Government has agreed to pay up."
The cash boost has come at just the right time for Norwich Puppet Theatre as it continues to find its feet again after losing its Arts Council funding last year. As the new financial year gets underway, the Board and staff of the theatre have been looking at ways to raise money to close the funding gap.
"The timing is perfect", says Nic. "We have a relatively new Board running the Theatre now. There are some fantastic ideas on the table which should carry us well into next year, our 30th Anniversary."
"The feedback and support from the people of Norwich and beyond has been fantastic. We had a sell-out show for the No Strings Burlesque & Cabaret night and it was great to be part of the successful Norfolk and Norwich Festival with Finger in the Pie's version of Sweeny Todd.
"But we're not going to rest on our laurels. Yes it's good to get the money we were owed, but there's still a lot of hard work to be done. We are looking to expand the audience base, attract more adult shows, masterclasses and summer schools without forgetting our core audience of children and families, who can look forward to some exciting shows in the future."