Norwich Fashion Week wins silver award in recognition of a spectacular 2015 event
13th October 2015
... Comments
---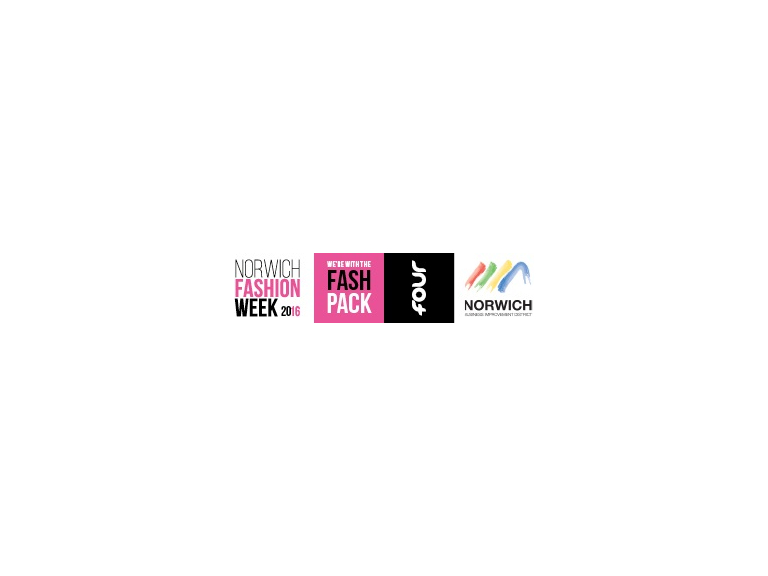 The CIPR PRide Awards celebrate outstanding campaigns and the public relations professionals behind them. Norfolk's Jungle Communications, which supported NFW in 2015, collected silver in the Best Event category for its promotion of the city's annual fashion event.
Norwich Fashion Week (NFW), supported by Norwich Business Improvement District (BID), is now in its fifth year. It has continued to grow and expand and aims to celebrate, promote and develop the diversity of fashion and style in Norwich.
In 2015, Jungle Communications played a key role by supporting the NFW board in coordinating the sponsorship needed to stage the event, and in promoting the shows and raising awareness of Norwich as a destination of fashion. As a result NFW15 was selected by the CIPR judges for a silver award in recognition of the marketing and PR support which contributed to such a successful 10-day event which really put Norwich on the 'fashion map'.
Emma Harrowing, Chair of the NFW board, said: "With everyone extremely busy working on NFW16 it's a real boost to be able to look back and celebrate the success of last year's event and to remind ourselves just how much it has grown in the last five years. NFW wouldn't be the success it is without the business support we receive from local companies like Jungle, either as partners or as sponsors."
Kate Morfoot, Managing Director of Jungle, added: "Norwich Fashion Week was a fabulous project to be involved with and it continues to grow and gain more kudos year on year. My team worked very hard with lots of different partners and sponsors to raise the profile of NFW and this award is very much down to showcasing the power of PR and team work."
NFW16 will take place between 10 and 17 March with the core shows being held at OPEN in the heart of the city. For more information, including on how other local businesses can get involved, visit: norwichfashion.co.uk