Norfolk Legends And The Importance Of Local Businesses
28th November 2013
... Comments
---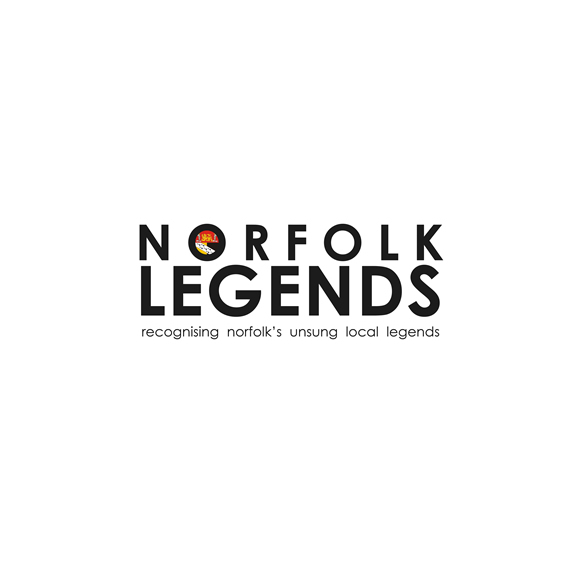 In this post, Tim Miller, abbotFox Community Manager, tells us about Norfolk Legends and why it is such an important event. We went last year and it was fantastic to see all the nominated "Legends".
Tim says:
"At abbotFox we pride ourselves on being a local business and part of the Norfolk community. We are very passionate about Norfolk which is why we created the Norfolk Legends campaign. The campaign recognises the unsung legends of Norfolk by asking local people to nominate their Legends of the community with money raised going to local charities. The Legend could be a next door neighbour or someone who has helped during a difficult time but is entirely up to the people of Norfolk to decide.

Last year the campaign was hugely successful and the reason for this was the enthusiasm of the local people and local businesses of Norfolk who really embraced the campaign. February 2014 money raised from Norfolk Legends will be going to Break Charity who do fantastic work with vulnerable families and young children in Norfolk. We want to raise even more money for Break to help them continue their important work and so we need the help and support of local business in Norfolk.

Last February the Norfolk Legends campaign had over thirty businesses sponsoring the event. Local communities embraced the campaign and Norfolk really took ownership of Norfolk Legends. During the main event itself, where the ten Norfolk Legends were revealed, there was a fantastic turnout despite the snow and the cold weather which really highlighted the dedication local people and businesses had for the campaign.

Building on this success abbotFox, along with many other local businesses, took part in the Gorilla campaign. The Alan Partridge Gorilla proved very popular in raising money for Break Charity which is why they have been chosen again for Norfolk Legends this year. The campaign demonstrated the importance of local businesses and how, by working together, they could raise money for the good causes of Norfolk.

We want as many local businesses as we can sponsoring Norfolk Legends this year to celebrate all that is great about Norfolk and to raise money for Break Charity. The campaign is all about Norfolk which is why we only want Norfolk business to be involved so please get in touch if you want to be part of this fantastic Norfolk Event. We also want to bring the Norfolk business community together on social media to further build this great community and to help raise money for the incredible local causes in Norfolk. To do this we have created a dedicated Norfolk Legends Twitter and Facebook page in order to connect and engage with as many local businesses in the community of Norfolk as we can.
We are very excited about the Norfolk Legends campaign but we really need the involvement of local businesses to make it a huge success and to raise money for Break Charity. Please get in touch with us here at abbotFox or email Sarah Bunn at Break Charity sarah.bunn@break-charity.org and remember to vote for your Norfolk Legend."
You can find Norfolk Legends on Twitter @norfolklegends