Making the most of the Norfolk Coast
27th April 2012
... Comments
---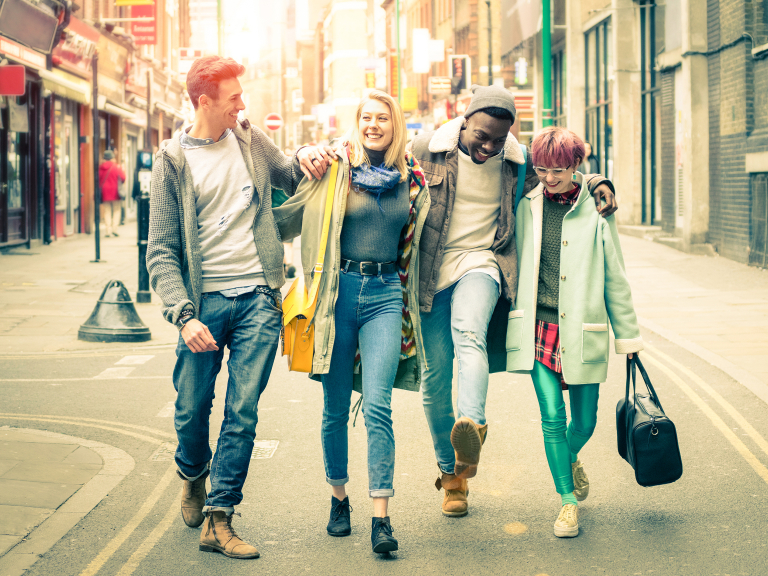 Making the most of the Norfolk Coast

The Norfolk coastline is something that East Anglians should always cherish - it doesn't have the throwaway allure of glitzy Brighton, or Cornwall's surfer chic, but it does have unadulterated beauty and miles of unspoiled scenery, which is something that can't be matched. But what to do whilst you're there, and where to stay? Luckily, we've come up with some of the best ideas to ensure that you make the most of the East of England's coastal areas...

Finding accommodation is easy on the Norfolk coast - if you're after a snug B&B, luxury hotel or budget guesthouse, there are plenty on offer. Great Yarmouth boasts some lovely hotels - Knights Court and the Victorian-themed Beaumont House are great for romantic weekends, and Andover House is exclusively for adults. If you're staying in Caister-on-Sea, it's always worth booking a hotel in Yarmouth - the selection is far greater and you're much nearer to a town centre that boasts some excellent shopping. However, if you're after a real treat, The Old Hall Hotel in Caister is fantastic - this hotel has a pool, jacuzzi, steam room and gym! Richardson's Holiday Parks, based in local Hemsby and Scratby, are a fantastic options for families on a budget. Their parks are based on the Norfolk seafront, and present plenty of opportunities for summer fun.

The best part of the Norfolk coastline is discovering new ways of making your own fun - forget dizzying crowds and strict holiday itineraries, this is a place where you devise your own fun. In terms of retail therapy, nothing beats Great Yarmouth's shops - all your favourite high-street shops can be found there, and there's a market on Wednesdays and Saturdays. Seafront town Hemsby has some wonderful teashops that deserve sampling, and also boasts Lost World Adventure Golf and several popular amusement parks. The town of Scratby is a quiet, unassuming place that welcomes visitors, and their beach is always popular with the locals. It's also possible to catch a few decent waves at Scratby, so if you're a surfer, you'd better take your board! Annoyingly, surfing opportunities are better during the winter months and when the wind is in a westerly direction. Better bring your wetsuit.

Great Yarmouth also has two piers that will amuse your brood - Britannia Pier (to the north) and Wellington Pier (to the south) offer a range of family-friendly amusements. It's also worth taking a look at Great Yarmouth Sea Life Centre if you're a fan of sea-dwelling wildlife but don't fancy a chilly dip in order to see them. Kids can have a great time at the interactive rockpool, or watch the centre's sharks being trained. Caister-on-Sea also offers the opportunity to get up close and personal with wildlife - Thrigby Hall Wildlife Gardens has plenty of residents that your family can marvel at, including leopards and tigers! Of course, if the English summer chooses to play ball, all you need is the beach. With clean sands, a range on beach-side eateries and the bracing sea, the coastline offers a fantastic day out for everyone. Just remember to bring a jumper.

Finally, if you're a little bit frazzled after a late night perusing Great Yarmouth (it's not hard to lose track of time - the town has some excellent nightspots), Abigail's Tearooms, based in Scratby, will ensure that your hangover is short-lived. Home-cooked specialities include delicious pies, toad in the hole, and steak.