Local Norwich children's playgym class goes national
20th June 2014
... Comments
---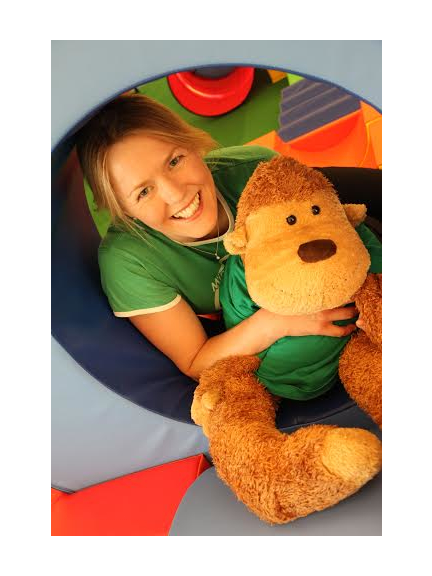 After looking for a fun and engaging preschool gym class in Norwich for her toddler, Penny Holbrook, Founder and Managing Director of Mini Monkey Gym, decided to create a new unique programme suitable from birth to 5 years old.
Launched in 2009, Mini Monkey Gym is known in Norwich for high quality classes full of unique soft obstacles courses, active musical movement and sensory activities, as well as the favourite – bubble time!
Being Norwich born and with that perhaps entrepreneurial in spirit, Penny's vision from the very beginning was to expand nationally. In between having a 2nd baby in 2012 she set about working with the some of the best franchise experts in the country (right here in Norwich!) and was very proud to launch the Mini Monkey Gym franchise opportunity at both The Franchise Show and the Work and Family Show at Excel, London in February this year.
Mini Monkey Gym's first franchisee, Sarah Simpson of Scarborough, Yorkshire says "I'm really excited to be joining the Mini Monkey Gym Network. It's going to be brilliant to meet all the 'Mini Monkeys' in North East Yorkshire in September!"
Penny says "I am extremely proud to see Mini Monkey Gym taking off across the country. The importance of physical and sensory play in the early development of babies and young children is a topic I feel very strongly about promoting and making parents aware of through our structured programme. I am looking forward to supporting our first franchisee, Sarah, and will be with her every step of the way as she launches Mini Monkey Gym in North East Yorkshire. It will be wonderful to see many more "Mini Monkeys", and of course adults, enjoying the Mini Monkey Gym experience"
Penny offers free trial classes in 4 venues throughout Norwich so why not go along yourself and find out all about the wonderful playgym world of Mini Monkey Gym.