Local and Loved Awards - Norwich Winners
2nd March 2014
... Comments
---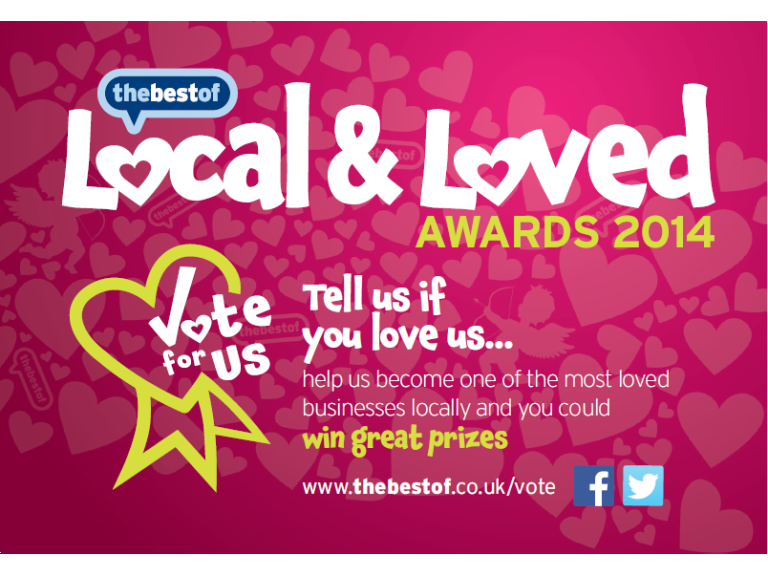 Congratulations and "thank you" to everyone who took part in February's Local and Loved Awards .
On one level the campaign provided some light hearted fun between Christmas and Easter – useful when the weather can be gloomy.
The more serious element is of course to drive testimonials to client businesses which ultimately leads to more business for our clients.
It's a mammoth effort to get flyers and testimonial cards out in time, emails explaining what happens and on the final days of the campaign, testimonial collecting, and of course, social media posts. The results are worth it, though.
Nationally across thebestof, 50,000 testimonials were added to the site - at a rate of 1 every 11 seconds!
We've already heard of clients getting business as a result of the increased exposure during the campaign.
HUGE CONGRATULATIONS
Huge Congratulations to:
Next year there will be a change; the campaign will take into account testimonials that have been received on a month by month basis. The target will be to add at least 2 testimonials a month in order to enter the awards.
If you would like to find out more contact Sara or Chris on norwich@thebestof.co.uk.
Author: Sara Greenfield