I'm being stalked by the b*stard ambulance chasers.
8th July 2013
... Comments
---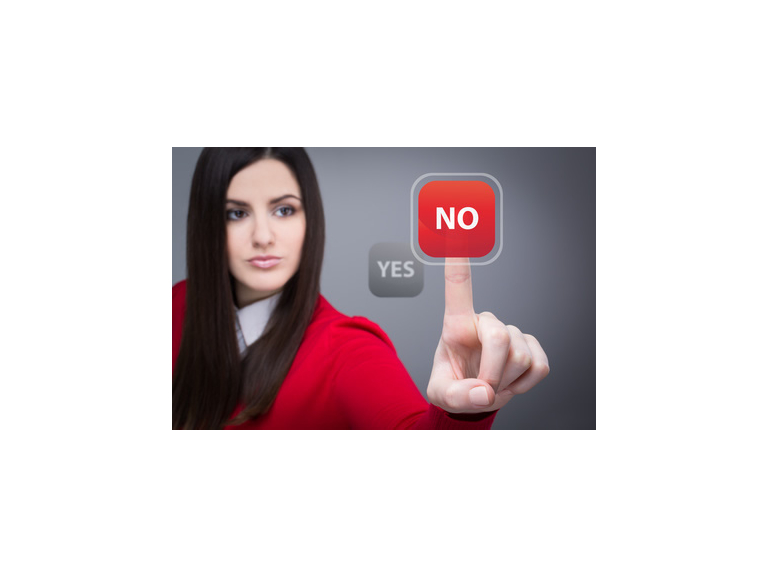 Last September, during the school holidays I was involved in a car crash; by involved I mean that a young lady who was lost and late for her meeting reversed her car into mine. The damage was minor, a hole in my front bumper. We exchanged email addresses and in due course the insurance companies did their thing, now there's no sign of the damage.
Six months later, and the cold calls started. Companies that I have no connection with, call and claim that "you're entitled to compensation for your injuries". Huh? A little Peugeot reversed into my car from just a few yards. There were no injuries. These people knew where and when the accident happened and the name of my insurer!
My telephone number is registered with the TPS (I  do not like those calls in the evening from people wanting to offer me a great deal on.. whatever it is these days). I'd explain that I was uninjured and tell the caller to remove me from their database. Some of these companies are clueless as well as bloody annoying; I've reported 5/6 to the TPS now, as they don't stop calling.
Anyone else encountered this?
I've been with my insurance company for years, and after a few calls and emails, they assured me that they would never pass on my details – their rep called these companies "ambulance chasers" and explained that they "detest them".
By the way, in Norwich there's a really decent chap to talk to for your insurance; we use him for all our insurance; his name is Philip Beckett. He tells the most appalling jokes, truly "groan-worthy", but when it comes to getting your Public Liability Insurance, Property insurance etc sorted, he's the man to talk to!
Next, (if Sara lets me) I'll write about I tracked down the MD of one of the ambulance chasing companies using social media; I called him on his mobile, whilst he was at home on a Saturday. Payback!