How SEO has helped Money From My House
15th May 2010
... Comments
---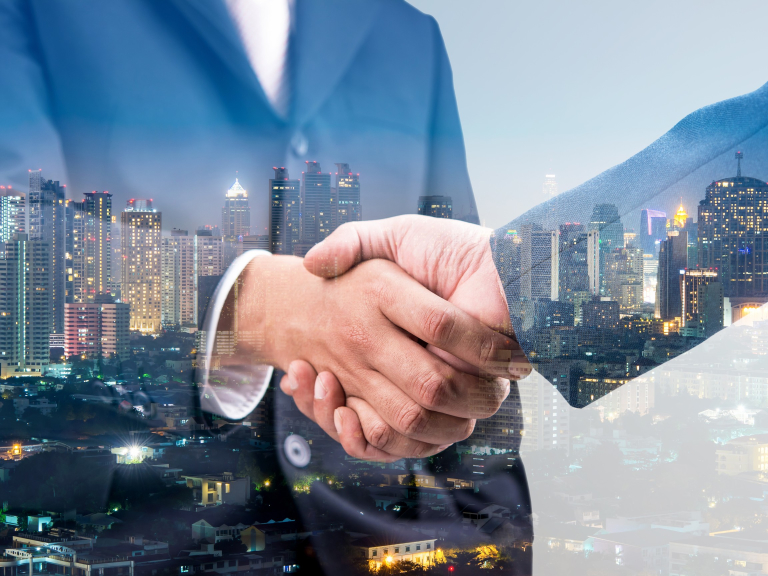 "One of the myths regarding Search Engine Optimisation is that it has to be ridiculously expensive. Another is that lasting results can be achieved immediately on engines such as Google. We wanted to share a true success story that serves to allay some of the dubious contentions which abound." Says Chris Wheeler of Metalfrog Studio's, Norwich SEO specialists.
Chris gives the example of Money From My House Limited, an equity release specialist who are based in Norwich but who cover the whole UK for one-stop equity release advice.
Money From My House have had staggering results on Google, thanks to the Organic Search Engineering Team at Metalfrog Studios, according to Garry Streeter, one of the Norwich equity release advisers who started up Money From My House.
"When it comes to websites and SEO, Chris Wheeler is the "bench mark" to which all others should be measured. Chris and his team keep producing the right results, time, and time, and time again! Compare the results gained by the cost and you have superb value for money." 
Metalfrog Studios are understandably pleased with the results they have produced for their client, and add; "Natural search engineering is not guaranteed to produce results this quickly in every case, but as we've seen, it can be done. The thing with search engineering is to make sure that your site is validated and ready to optimise (over 1700 websites in the region are not). This certainly can help speed up the process, but there are other aspects, such as understanding the feedback from the reports, and adjusting your approach with the information gained. It is a manual process, and needs thoughtful attention to achieve results."
Garry agrees, and declares, "I have tried many different ways to optimise my site, including pay per click and all that, but Metalfrog convinced me that there are no quick and easy fixes, if I want a lasting result. The steady climb to where I am now shows that they are right, though neither of us expected it to be so rapid. One of the great things about organic optimisation is that it doesn't cost a fortune…but it does require diligence, and you've got to put the work in."