How Do Your Customers Rate Your Service?
13th July 2009
... Comments
---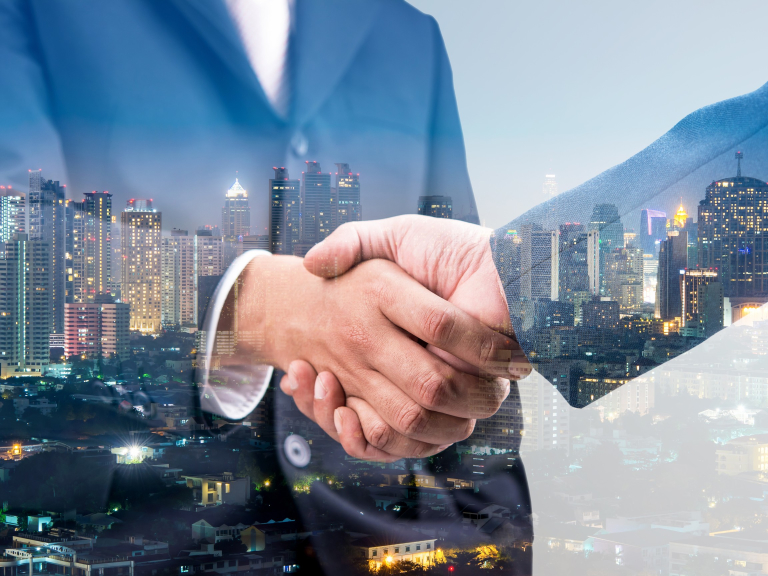 Customer perception of your company's performance is vital in retaining and gaining customers, but how can your communication strategy help with this?
There are some products and services that can really make a difference and set you apart from your competition.
For example, RPM, one of our recommended Norwich telcoms providers offer the latest in telephone systems that will make it easier for you to be in touch with your customers and your team  and to acheive this in as cost effective way as possible.
They offer:
Mobile solutions incorporating wireless technology, integration of your mobile with your office system
Information line services
Emergency call handling
Easy to use telephone and call handling systems
Texting from your computer network to customers
Mobile solutions
Low cost line rental, call tariffs and support contracts.
An example of one of their more unusual (but brilliant) systems is one where schools can record key information very quickly and easily so that parents or teachers can find out that information without swamping the switchboard. For example, if there is snow, parents can just phone in and find out if the school is closed without having to listen to the radio, if the kids are coming back from a school trip, parents can phone in and hear whether the coach is on time or delayed. It saves the hassle of the school phoning multiple parents or the switchboard being swamped.
This is an example of just one of the systems used for a specific type of establishment - but there may be something that is the perfect answer for you and your business, something that you may not even have thought about.
RPM can give you a free consultation - you never know - you may find the solution to a problem you never knew you had - and they are likely to save you money.
 
Call 0845 4500 547 for more information.
RPM Solutions
Unit 8 Beech Avenue
Taverham
NR8 6HW
T: 0845 4500
M:07825 317334