Go Green and Save Money on your Energy Bills
14th September 2011
... Comments
---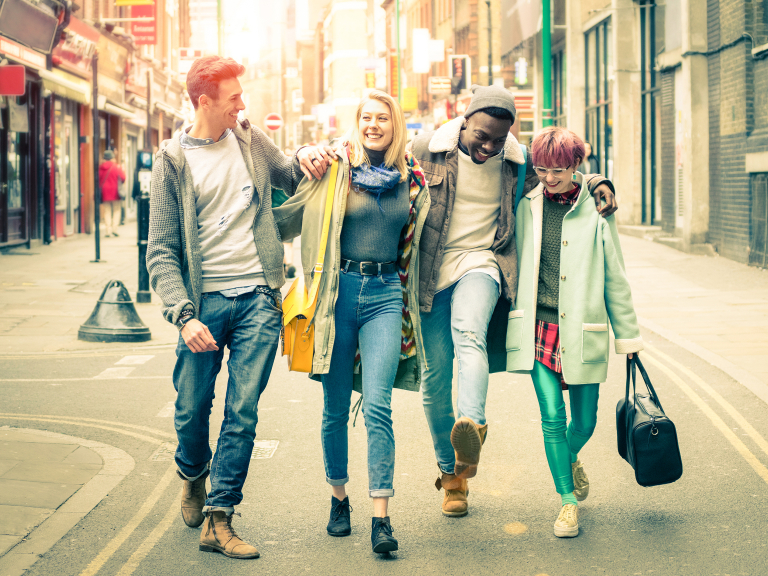 It seems that before we get the coppery golden hues of autumnal October, Norfolk is Going Green in September.
This month sees the return of The Green Buildings in Norfolk - Open Day now in its 5th year and the first open eco-homes event in the UK and the 6th annual Green Boat Show at Salhouse Broad - the longest running boat show in the country showcasing green energy and sustainable low carbon boating.
Everybody is feeling the pressure of the hike in home energy prices. Fuel bills now account for a large percentage of the household budget. The government is keen to encourage people to look at more sustainable energy, not only can this save you money but it helps them reach their sustainability targets. The government has introduced various incentive packages including grants for installation of new energy systems and the Feed-In-Tariff which guarantees a regular minimum payment to individuals if they have installed electricity generating technologies such as solar electricity.
If you are interested in looking at energy saving measures for your house, visiting the open eco-homes event will give you the chance to visit the properties of people who have opted for green energy schems to reduce their household bills.
Twenty four properties around Norfolk are open over two weekends, the 17th & 18th and 24th & 25th September.
The open eco-homes differ hugely, from a small terraced house in Norwich which has incorporated low tech, low budget measures such as underfloor insulation between joists, to insulation made of recycled plastic bottles, photovoltaic solar panels and solar hot water panels, ground and air source heat pumps, rainwater harvesting, wood pellet boilers, triple glazing and LED lighting to an eco-classroom being constructed from straw bales and recycled car tyres and a rammed earth building made entirely from soil from the garden. Details: www.cprenorfolk.org.uk/opendays. Buy your tickets online for these open eco-house events.
On 25th September enjoy The Green Boat Show at Salhouse Broad. Over 1,000 people are expected and it's a great day out. As well as being able to explore all that is innovative in green boating such as electric and biofuel powered boats with low wash hulls you will be able to take to the water in a range of boats from canoes and kayaks to electric and rowing boats. There will be a band and locally sourced food. www.salhousebroad.org.uk