Fundraising
4th March 2013
... Comments
---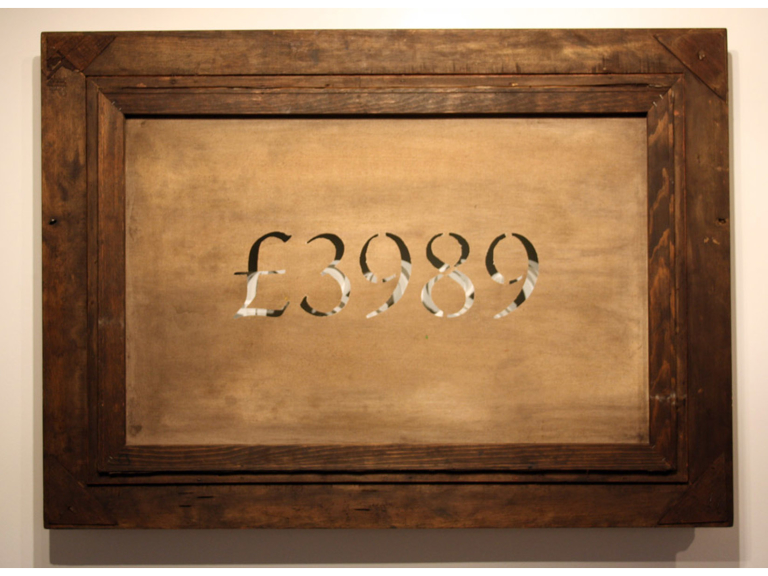 Hello,
I graduated from Norwich University College of the Arts in 2012. Two of my pieces sold and I was awarded the Vernon Crowther Prize for painting from Sylvia and Roger Ackling. Since graduating I've exhibited in the Recent Graduates' Exhibition at the Affordable Art Fair and at the final Art in the Underbelly show at The Rumsey Wells pub in Norwich.
My work has been selected from over 500 applicants to appear at The Other Art Fair which is being held in London during April 2013. The selection panel includes Yinka Shonibare MBE and it is an honour to have this recognition.
Exhibiting at the fair comes at considerable cost. I've only recently managed to find a job as a Care Assistant - which is something I'm keen to expand on as a supplement to my career as an artist - and I'm excited that things are slowly starting to happen for me.
I'm trying to raise the funds to cover the costs for the exhibition by crowdfunding with Sponsume.com It gives people the opportunity to contribute and receive a reward based on the amount contributed. For example anyone donating £10 will receive a handwritten letter on quality paper with a charcoal sketch included. For larger donations there are opportunities to receive a unique work of art made in the style of my award winning degree show pieces.
Even if you're unable to contribute financially I would be very grateful if you could share this amongst friends. The more people who know increases my chance of successfully making it to London where I may be picked up by a professional gallery.
It's early days and I'm excited and nervous too.
Thank you for reading my blog and to see my fundraising page please view my profile at: http://www.sponsume.com/project/exhibition-opportunity-other-art-fair-london
Andy Reeve