Can You Mentor At One Of These Inspired Youth Events?
17th February 2015
... Comments
---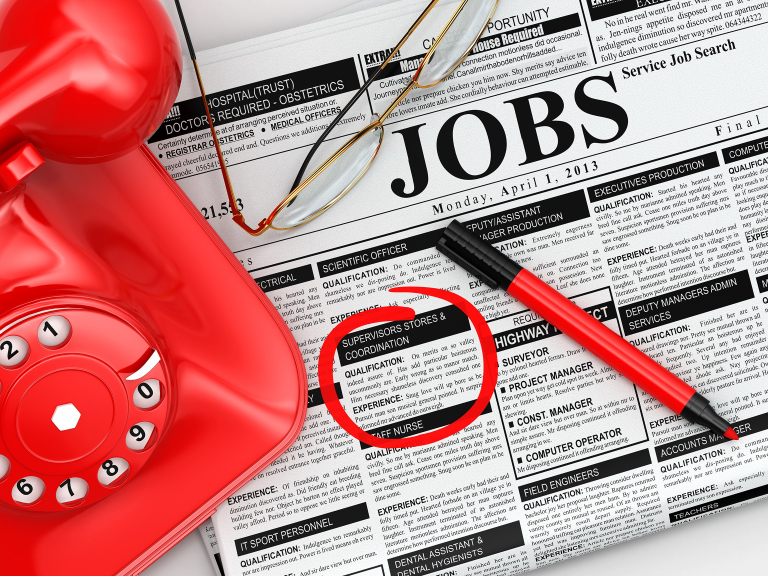 Are you a business person? Can you support Inspired Youth at any of these events?
Enterprise Days

Inspired youth have a number of enterprise days coming up and are looking for businesses mentors to help support the days.
The business mentors are there to support the students throughout the day whilist they take part in a project to design a business. Its a great day and both the students and mentors, its also a great way to network with like minded people.
The following dates are when Inspired Youth are in need of support.g Gnerally the day starts around 8.30 and finishes aprrox 3pm, however if you are only able to support for part of the day that is also very helpful. Lunch and refreshments will be provided.
Ormiston Academy Costessey High School 5th March 2015
Cromer High School 17th March 2015
North Walsham High School 25th March 2015
Ormiston Academy Gorleston High School 27th March 2015
St Bennidects High School, Bury St Edmunds 17th June 2015
Wymondham College 1st July 2015
Careers Day

Inspired Youth have been asked to put together a Careers Day at Ormiston Academy Costessey High School on 18th March for the whole school.
The day will comprise of workshops for the students to attend as well as the careers fair.
Inspired Youth are looking for businesses to have a free stand to advertise their business and represent their industry to the studnts to give them in a real insight in to what opportunities are out their.
The day will be form aprrox 8.30-2.00pm
If you are interested in any of events and require further information please contact
Natalie 01603 895616 or natalie.davies@inspired-youth.co.uk