Bonfire Night Events in Norwich
17th October 2011
... Comments
---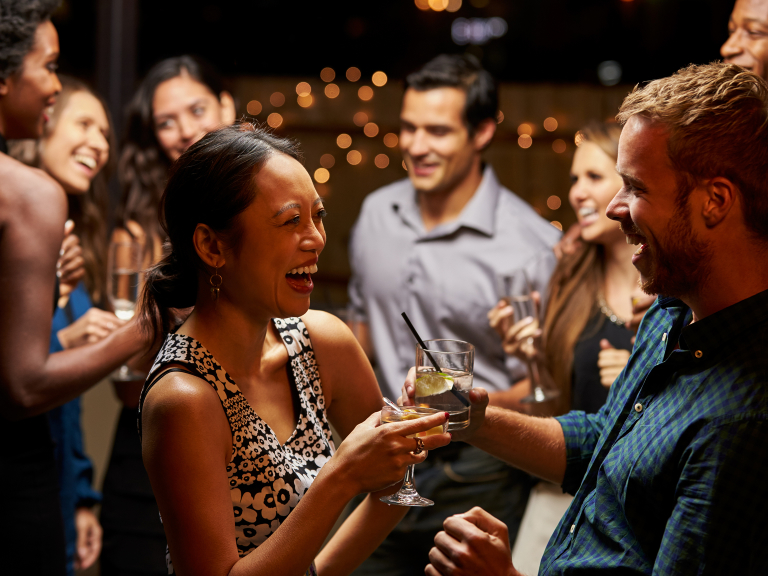 These are details of the 2011 events. For details of 2013events please click HERE
As bonfire night falls on a Saturday this year, the events will be a fantastic chance to make the most of the weekend.
The trouble is, which do you pick?
The two biggest events are the one inEarlham Park run by the council and the firework display at the Norfolk Showground. Both attract thousands.
The biggest difference, we think, (although we may be wrong) is that the Earlham Park event has a big bonfire with a burning of the Guy.
Both have earlier firework displays for children.
Parking is free at the Showground, but there are bus services, including park and ride, to the Earlham Park event.
The Showground event combines funfair with live music as well as a huge firework display set to music.
For details of pricing/ times click here for the Earlham Park "Sparks in the Park" event and click herefor the Showground event.