Bestof Taxi; at last!
3rd July 2009
... Comments
---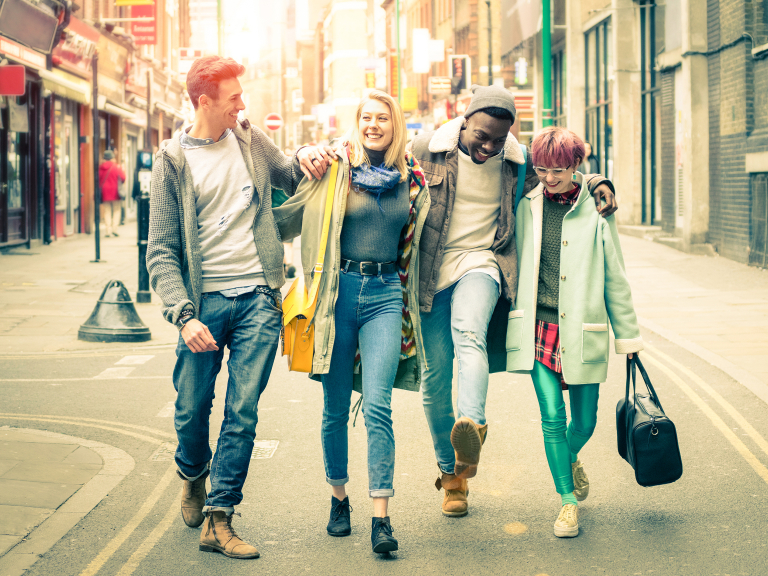 Well finally HQ release the cross platform browser based blog instead of that awful program we had to download. HOORAY.
I too am going to use a different email address as Sara has, as am sure that there are going to posts from me that provoke that husband and wife "discussion!". (Sara's camping out in our garden with our 10 year old son, so I can write without distraction)
It's been a great week, as after much to-ing and fro-ing our bestof taxi is now on the streets and pootle-ing around town in a very brand compliant blue, unlike our car which is slightly less than on-brand. A big thanks to all our clients who are featured and having their logos shown around Norwich. The driver is Allan, and he's a really friendly, helpful chap, so if you see him around town please give him a wave.
We became creditors for the first time in our business lives this week, which feels slightly strange.  Way back in January a recruitment company sent two members of staff to our networking event at the Holiday Inn. We've been chasing the payment (about £30) on and off without any success only to receive a letter from the appointed receiver yesterday. If we'd been smarter, then I guess we would have taken up the offer from Clapham and Collinge of a free initial debt collection call, but for that sum it didn't seem worth it.  Reading further through the details from the Receiver, it would seem that the only assets of this company were a database, that was sold to the ex-director who is now employed elsewhere in the industry; a tad shady perhaps?
On a final point, the BNI chapter that I belong to won a £1000 prize this week, for growing the Chapter in a short space of time; no other Chapter did this in Norwich, in fact there were only two in the whole of East Anglia that achieved this.  So if you would like to visit the Castle Chapter that meets on a Wednesday morning at the Maids Head Hotel, give me a call.
That's probably me in enough trouble this week, am sure Sara will be giving me "that look", so until next time!
Chris