A Great Garage in Norwich
3rd April 2009
... Comments
---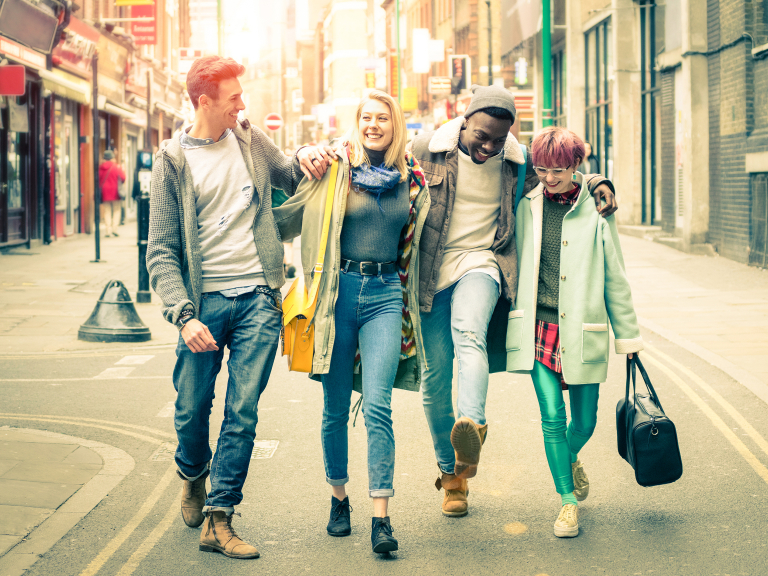 A good garage in Norwich is very hard to find. It is such a relief to have STR Service Centre on our doorstep, providing car repairs and servicing in Norwich for all makes of cars, including those still in warranty.
STR Service Centre is based at Mountergate at the bottom of Prince of Wales Road.
There is a handy car park there, which is one of the cheapest car parks in Norwich. The car park feels safe because the service centre staff are always around - and for ladies like myself, who have no sense of dimension when parking the car, they are happy to help if I get stuck parking!
The service centre is a member of the Good Garage Guide and provide honest advice. They are not the cheapest but they are certainly not as expensive as main dealers and what you get is quality of service and trustworthiness. Because Shawn Taylor, the owner of STR Service Centre also owns STR Racing (and in fact is one of the few people qualified to train the Lotus drivers) the mechanics are well trained and experienced.
If you get the chance to hear Shawn speak at an event, it is well worth going. He has an amazing life story. I picked up a book in the library last year called "20/20 vision" or something like that. It is a compilation of stories about people who survived the last recession - and there was a story about Shawn and how he started up in business. Yet when you talk to him about this, he is very coy about it.
An example of Shawn's grit and determination (and good business sense) is the way he has negotiated with the council to set up a service at every Park and Ride in Norwich. You can leave your car at the park and ride, phone the STR Service Centre and they will collect the car for a service or to carry out repairs whilst you are in Norwich, and then return it ready for collection at the Park and Ride on your return. Completely hassle free.
They are also offering a fleet service and special deals for corporate clients.
Shawn has been supported on his journey by Theresa, his wife, and together they add a different dimension to the usual concept of car repairs and servicing.