The Goldcroft Inn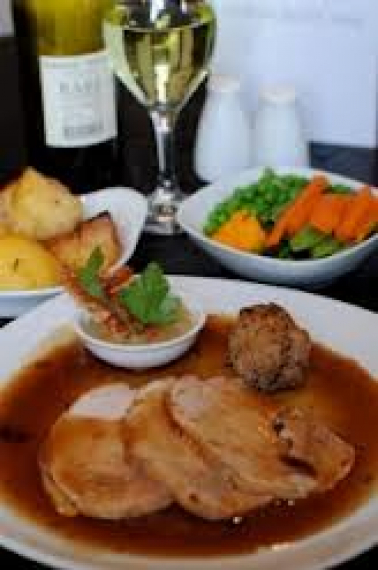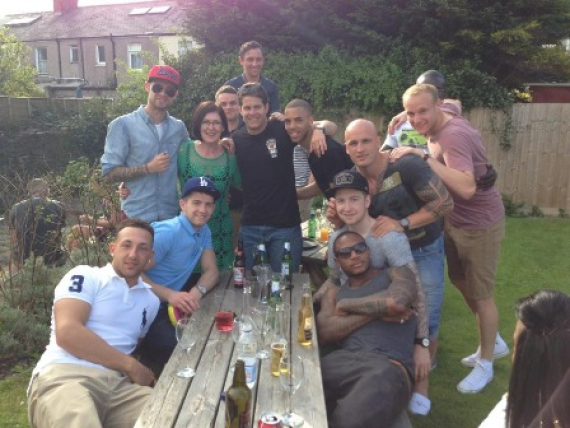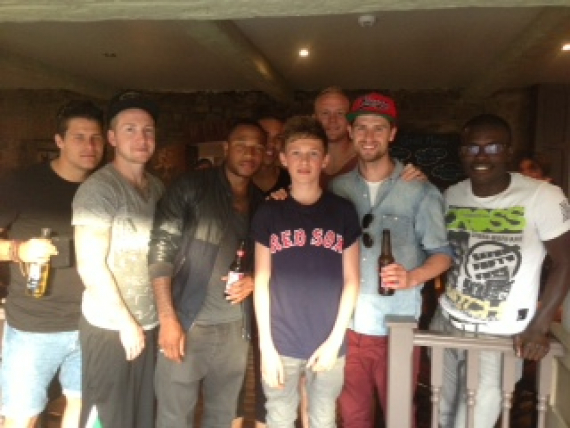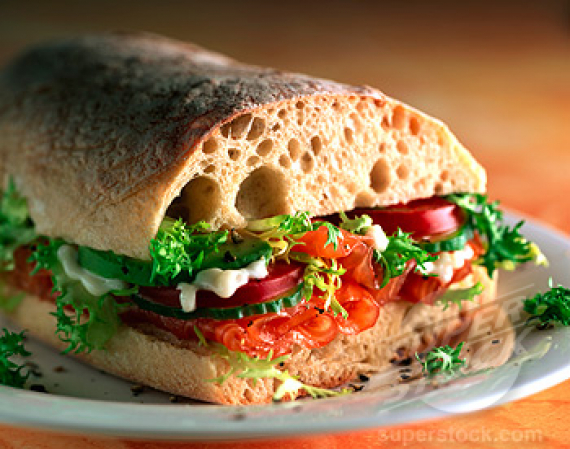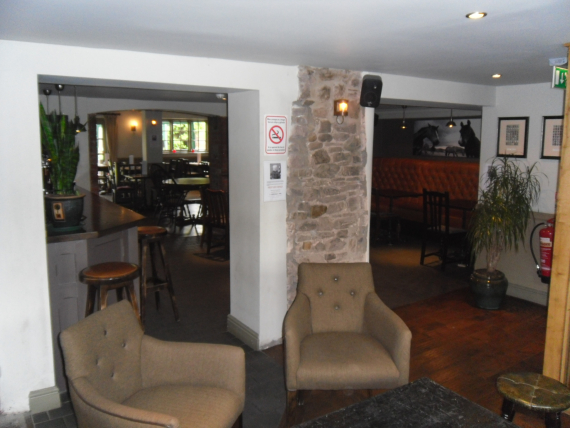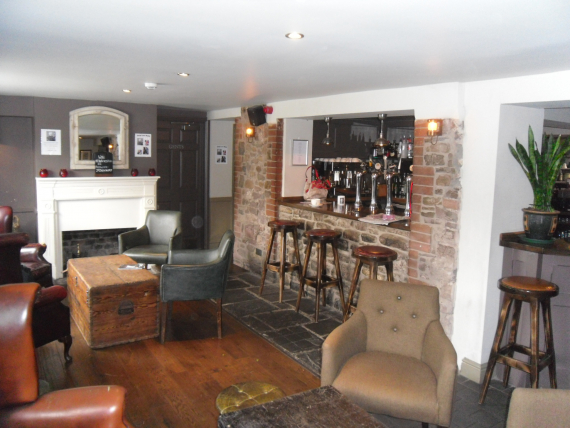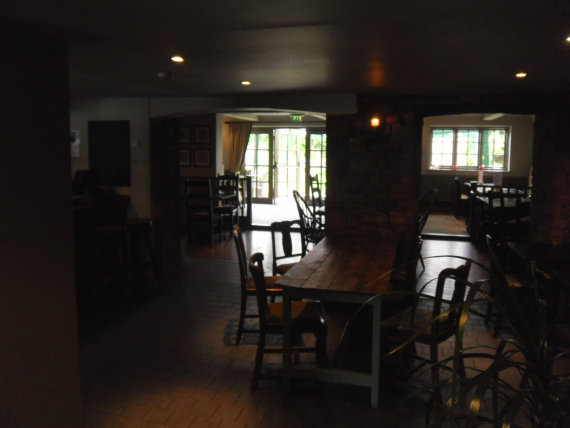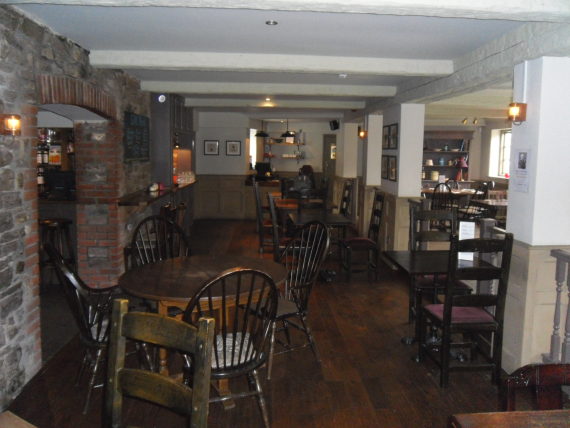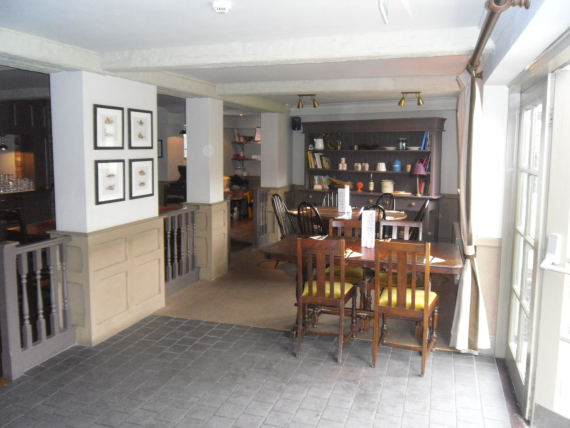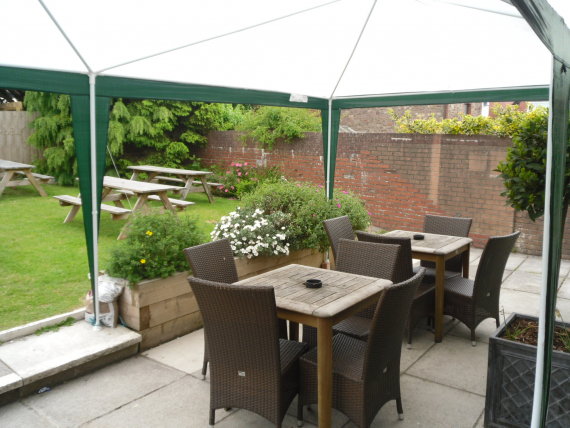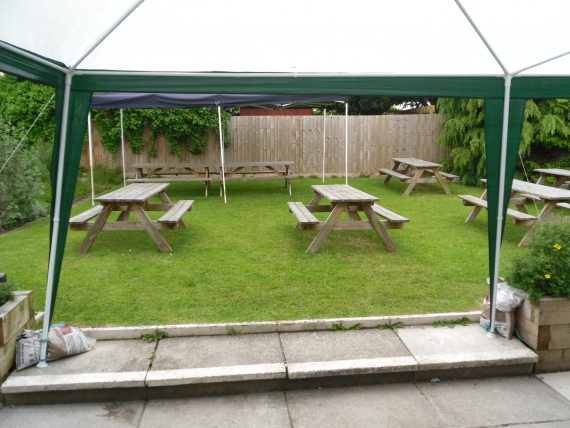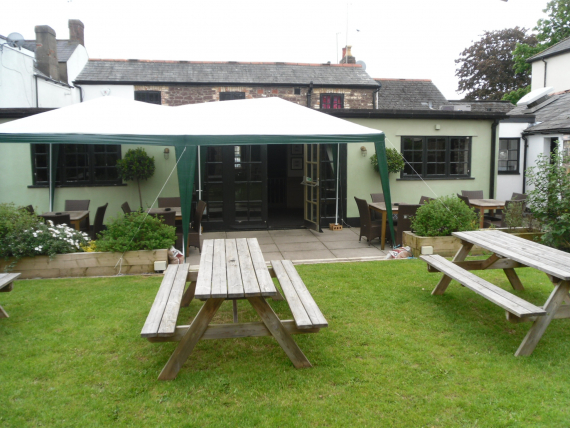 about us
A great pub-restaurant for any occasion! The ambience of 'the local' – with the quality to impress! Lunchtime and Evening menus offering everything from a bar-snack to a three-course culinary feast.
The Goldcroft Inn, just two-miles off junction 25 of the M4 motorway near Newport, is situated in the historic Roman garrison village of Caerleon.
Ample nearby parking, close to all local amenities and the many tourist attractions Caerleon has to offer, this cosy little pub-restaurant is a picture-perfect destination for a business lunch, an intimate dinner, the celebration of a special occasion, or just to 'pop-in for a chinwag' with friends.
It retains the qualities and values of the old-time local pub - a focal point of any community – whilst embracing the more modern, almost obligatory requirement of providing free Wi-Fi access to regulars and visitors, alike.
The cosy bar and dining areas are adjacent yet cleverly separated with excellent floor-space planning. Each easy-chair, stool, table and dining-seat has more than enough room for its occupant – so you'll never feel in too-close a proximity to your 'neighbour'.
The Goldcroft Inn opens for lunch* from midday (which are served until 3pm) and remains open for last-orders at the bar, until 10.30pm Tuesday-to-Sunday.
*Priced at £8.00 for a single course, £10.00 for a two-course, and just £12.00 for a three-course meal. An impressive range of reasonably-priced evening meals is also available.
The recently extended dining area can seat up to seventy-two patrons, and for private functions, up to two-hundred people can be accommodated.
In the summer months, good use is made of the large, well-maintained  beer garden.
The Goldcroft Inn is owned, managed and run by Michelle Waterhouse, who has a very dedicated team of professionals to assist. The menus are varied, seasonal and where possible, locally-sourced. Special dietary requirements – with advance notice – present no problem.
For any occasion – (or for no reason at all) – The Goldcroft Inn is the kind of place anybody can walk in to . . . and it 'just feels right!'
This is NOT a boisterous establishment! There are no televisions, juke boxes or noisy gaming machines. Tasteful background music provides ease, comfort and a degree of privacy to customers – the staff are friendly yet unobtrusive, and the service is provided with pleasure, not delivered as a chore.
Ideal for lunch, superb for dinner, The Goldcroft Inn is equally welcoming to those just wanting a snack or a quiet drink and a conversation.
A well-provisioned bar boasts a range of wines, spirits and beers – including 'guest' beers (Real Ale) – or if preferred, tea, coffee or a selection of non-alcoholic mixers and fruit juices.
. . . And don't forget when visiting, to check out the 'specials board!'
Michelle Waterhouse has been in the licensed trade for almost fifteen-years, at a busy local airport and with a national-chain of public-houses. She 'took the plunge' and purchased the leasehold of The Goldcroft Inn and re-opened its doors - after refurbishment - in August 2011. Since then, the pub/restaurant has become one of the most talked-about establishments in the area – for all the right reasons!
The Goldcroft Inn – situated on Goldcroft Common – has been a part of the Caerleon way of life for many years, though little seems to have been documented of its own history.
Caerleon (first known as Caer-Wysc) is a former Roman garrison town of the Second Legion – 'Isca (Usk) Legionis' – and was the capital of the Roman Province of Brittania Secunda, thus, a place of considerable importance. After the Romans left Britain, the country was ruled by the Saxons . . . until, legend has it, a young King Arthur, his Knights of the Round Table together with his armies, spearheaded the fight-back and eventually reclaimed the land of their fathers. The fabled Camelot may have been situated on the site known as Lodge Hill in Caerleon, though excavations in that area have largely proved inconclusive in this regard.
The Goldcroft Inn, situated in the situated in the historic town of Caerleon. It's not just a place to eat, drink and be merry – It's a great day out!
Contact Us

35 Goldcroft Common
Caerleon
Newport
NP18 1NG

find us here

thebestof awards