Where to hold your Christmas Party in Newark
10th October 2010
... Comments
---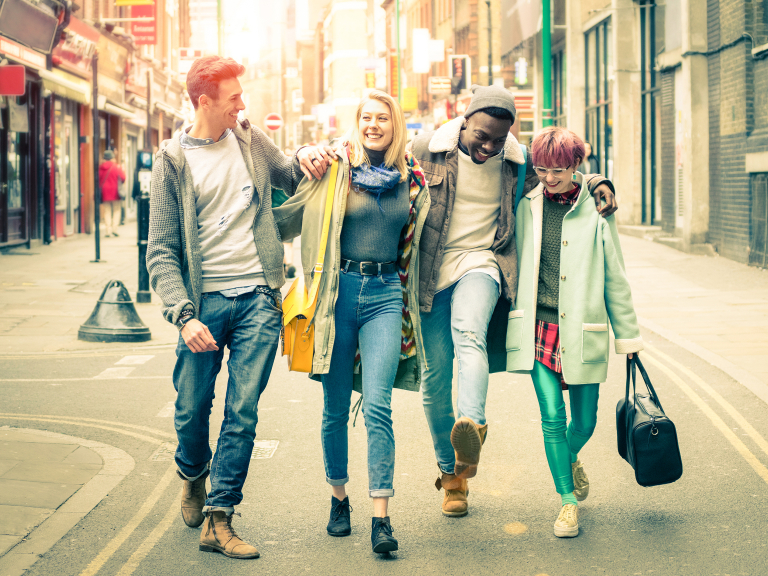 I know - I hate to even mention the 'C' word but it's all around us even now.
So in no particular order here are THE places to go this Christmas:
1/ Tapas y Strays. As Mat says if you want to save a turkey this Christmas then this is the restaurant to go to. If you book on a Friday and Saturday you can enjoy live jazz and authentic Spanish tapas is prepared by guru chef Steve Durham
2/ Rushton's Bistro and Outside Catering. Adam can provide you with professional caterers for corporate events or even your own fancy dinner party. The bistro has some great recommendations on Trip Advisor and you can have your own private dining Christmas party upstairs at The Bistro
3/ The Wheatsheaf at Dry Doddington. The food here, according to one of our members, is to 'die for'. Dan the Chef is innovative and will bend over backwards to meet your tastes and palette. I am whizzing up the A1 in November just for the macaroni cheese. Said it before - the Wheatsheaf Inn is now in the Michelin Pub Guide
4/ The Acers - if you want to stay over in Newark then the Acers on the London Road has some great self-contained apartments at affordable prices. The rooms have been recently refurbished by Meg and are clean and modern. She will also do you a bacon 'sarnie' to soak up the alcohol in the morning!
5/ Forever Green - if you want a trip out of Newark to try something different go to Ransome Wood. The restaurant is set deep in 70 acres of wood  and if there is a little frost on the ground then you are going to feel exceptionally festive. This is a superb location for any work 'do'. You can have meetings during the day in the superb conference facilities or meeting rooms then party in the evening.
Work hard and play hard in December!