Summary of the Week - Newark
24th September 2010
... Comments
---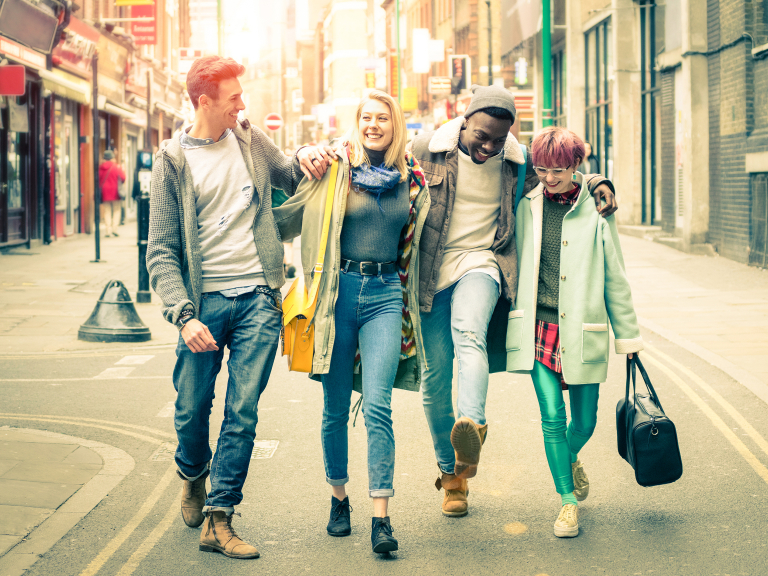 1/ Tapas y Strays is offering a FREE bottle of wine - worth £11 Mat tells me - for a table of four - see our members offers for terms and conditions. This is a great night out; authentic Spanish tapas and on a Friday and Saturday live jazz. Mat knows his jazz stuff but you don't need to be well informed to appreciate good music
2/ Rory Underwood was making an appearance at Newark Rugby Club this week. Rory has combined 18 years of experience flying jets in the RAF with 12 years of playing rugby for England. Newark RUFC had a night in aid of Help the Heroes and Air Ambulance Lincs and Notts. Newark was playing RAF Cranwell. Anyone know the score or how much was raised?
3/ The Orchid Show is on at Bottesford this weekend. If you want to see beautiful orchid displays or learn more about Orchids then don't miss this event. The Chairman of East Midlands Orchid Society, Max Hopkinson, said; 'Our society has over 130 members, mainly from Nottinghamshire, Leicestershire, Lincolnshire and Derbyshire. It is regarded as one of the premier societies in the country, having members who have expertise in a wide range of orchids'
4/ Paul Saxby is now thebestofnewark's official commercial photographer and will be taking fun, interesting business photos of thebestof members. The idea is to bring the people from behind the business, out infront of the business because we all know, however clichéd, that people buy people. Commercial photos work everso effectively especially if taken by an award-winning photographer. Every bestof business member gets a free photo shoot and we then use these images to promote your business in relaxed and engaging way
5/ Sleep Walk in your pyjamas - Saturday October 9 at Newark Showground. This is the third annual Forget-Me-Not Sleepwalk organised by Beaumond House Community Hospice - as part of World Palliative Care Day. This is a great charity event; it's family friendly, only one mile, in the dark and in your pyjamas! Gates open from 6pm with the walk starting at 7.30pm. There will be lots of entertainment in the run up to the walk; clowns, balloon modellers, face-painters and other surprises. Last year more than 400 participants in pyjamas aged eight months to 87 years enjoyed the evening, raising more than £9,000 for Beaumond House.