A new artist with the 'wow' factor for Trent Galleries in Newark
22nd June 2010
... Comments
---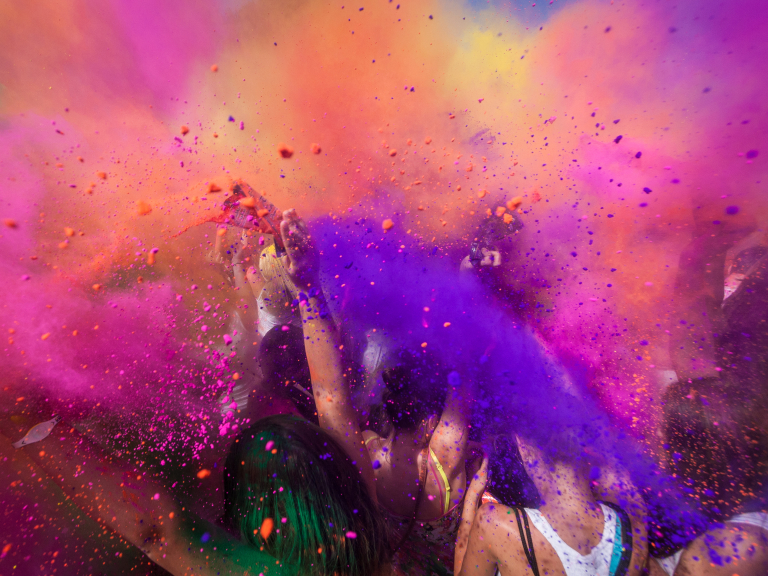 Trent Galleries is leading the way in growing Newark's art and culture scene. Last week I spoke to Andrew Hardy owner of Trent Galleries who said, "Having worked in art galleries for a good few years, it never ceases to amaze me how many people come into the gallery to show their work. Unfortunately not all the work is to the level and quality that makes you think 'wow'; there will a pleasant "picture" or the basis of a good idea but seldom do you see anything that hits you clean between the eyes!!"
Andrew went on to tell me about the first time he met Darren,
"Then one day you meet someone like Darren Stevenson. He walked into Trent Galleries and asked would I be interested in seeing some of his work, he came across as a really nice guy so I said yes. From the moment he pulled the first piece out of his folder, I knew this man could paint – the instant feel and the technical ability just jumped out of the canvas. Darren is at the beginning of a road that is going to take him a very long way. There is no doubt in my mind that this is an artist to watch!!"
Darren's Biography:
Born 1966, Nottingham artist Darren, was always encouraged to paint, however, this never came in to fruition until later on in life. Darren is building upon a traditional process and theme. He works in oils and under an impressionistic guise. He blends this with modern techniques, abstract in style he primes the canvas giving it textures and layers. Once dry he uses layers of oil to get the desired effect, sandpaper where necessary and mixing contemporary colour he creates enigmatic seascapes.
 
Darren travels up and down the English coast and France searching for the perfect spot to paint. He paints what he sees, does not use digital aids and sometimes sits out for hours come wind, rain or shine to get the perfect scene.
 
Darren studied technical perspective engineering drawings and it's these traits that give him the skills, patience and precision that he takes too his in-depth oil compositions. He creates an ambience synonymous of the British landscape and over the past few years his works have been displayed in galleries nationwide.
I hope you like these pictures enough to pop into Trent Galleries. You can meet the artist on July 17 and 18th at a Movement and Emotions Exhibition
This important debut exhibition brings together a stunning new collection of Movement and Emotions which showcases this remarkable new talent. Come along and meet Darren and view his paintings first hand. Enjoy!