Why is Peat so bad for your plants?
As you fight your way into your local store and collect your trolley, you can't fail to notice the spring plants on offer shining brightly in this dull winter weather. Then there they are, piles and piles of compost ready for you and your new plants.
Well it would be rude not to wouldn't it? But do you know what you're getting at that incredible price?
Some of you are experienced gardeners and would never buy anything for your garden that was harmful for the environment, however there are many people who believe they are getting a bargain and when the plants don't do as well as they could have done, they blame their inexperience and decide they are no good at gardening when nothing is further from the truth.
There has been many reports on why composts that include peat from the wrong sources are not good for your garden, normally plants decompose into carbon dioxide, a greenhouse gas. Because peat is formed in the watery environment of an oxygen-free bog it decomposes into carbon. That carbon stays in the bog, locked away from the atmosphere. Peat bogs are wonderful carbon sinks, storing carbon away for ever.
Peat moss doesn't contain harmful microorganisms or weed seeds that you may find in poorly processed compost. Peat moss is an important component of most potting soils and seed starting mediums. ... It also holds onto nutrients so that they aren't rinsed out of the soil when you water the plant.
By using the correct products you will get the best results.
WHICH, are recommending two fantastic products that are both sold locally.
Firstly you have Humax Original which is the highest quality peat – sourced from their peat moor in Scotland and refined out of their Levington professional factory.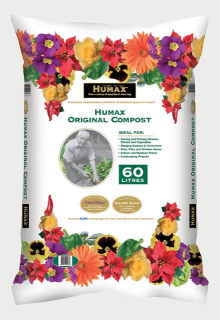 This is the first year this product has been recommended. 
Then one of their favourites:  Melcourt Sylvagro a unique blend of fine bark, wood fibre (bi products of sustainably managed British forests) and coir (from a single known source) plus sterilized loam and sand. It contains balanced nutrients sufficient for the first 4 – 6 weeks of growth. Sylvagrow does not contain peat or green waste compost. This has been on their Best Buy list for some time.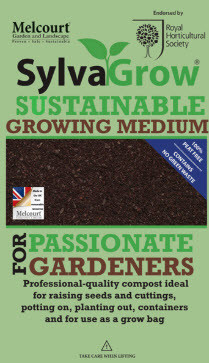 Now the good news is that you can buy both of these recommended products from the fabulous Greenhills Nursery based on the edge of Gentleshaw Common. It's a delightful place, no frills, no fuss just great plants and very sound advice from the owner who has over 40 years of experience and knows his stuff!
Why not try them this season and see for yourselves.