Who is going to pay for your Long Term Care?
24th August 2016
... Comments
---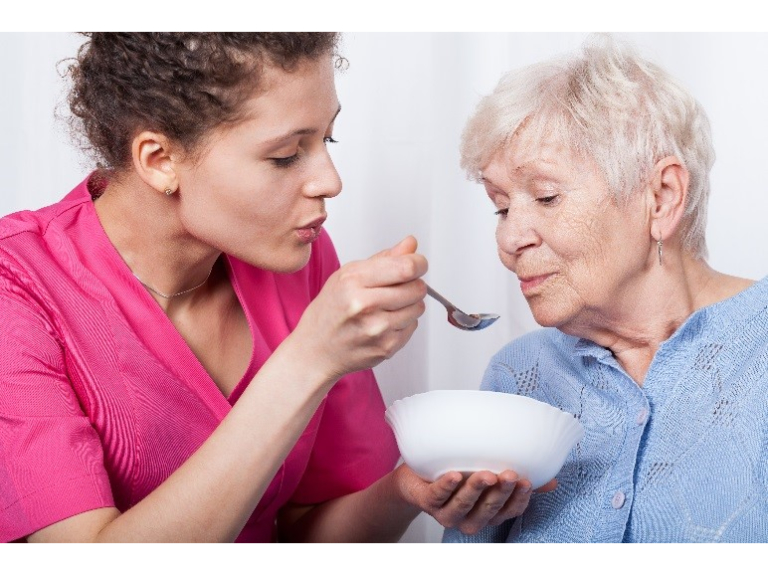 So, even if you are one of the millions of employed people who have worked and paid National Insurance all your working life, it is quite possible that you may find yourself having to pay some or all of the cost of your long term care and there is a lot to think about. Not only who is going to provide the care and the standard of care you will get, but also financial considerations. There is something called deprivation of assets. This is when a person deliberately transfers investments or a property to someone else so they can avoid paying for the full cost of their long term care. But even if you do this it doesn't mean that these assets won't be taken into account in a means test.
There is a top tip on the Money Advice Service website(2) that says "People often have to make quick and difficult decisions about their own or a loved one's care needs. Thinking about the options in advance will help in the long run."
It doesn't matter how young or old you are, a financial adviser will be able to help you plan for your financial future, which will include planning for your long term care and talking to you about a range of long term care options. Options that can include annuities, enhanced annuities and equity release plans. If you put a long term care plan in place you need to understand what will happen if you or the person you have arranged the care plan for dies. It may be that the capital used to buy the annuity that funds the care plan may not be returned.
A financial adviser will help and advise you following a holistic review of your current situation, your financial plans and your goals for the future and eventually your retirement.
The value of pensions and investments and the income they produce can fall as well as rise. You may get back less than you invested.
If you want further information or a friendly chat speak to one of the advisors at Four Oaks Financial Services today on 01543 401029.
1. Source information from Quality Watch http://www.qualitywatch.org.uk/blog/another-year-cuts-social-care
2. Source information from The Money Advice Service https://www.moneyadviceservice.org.uk/en/articles/how-to-fund-your-long-term-care-a-beginners-guide