What's your favourite Autumn meal?
5th October 2017
... Comments
---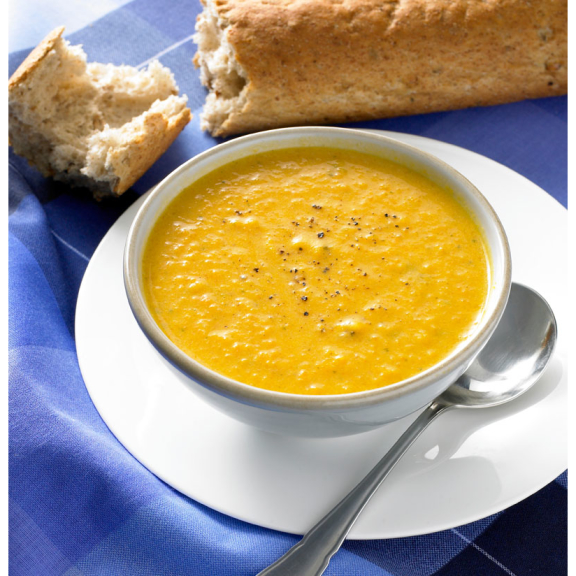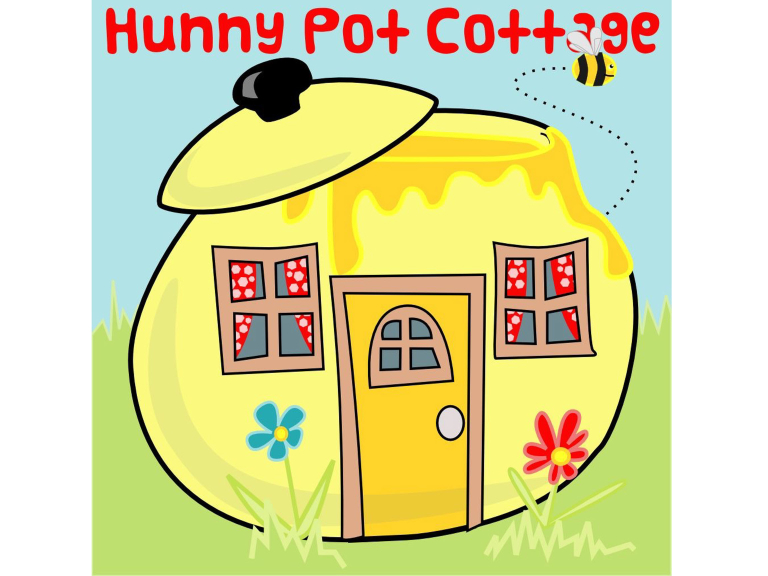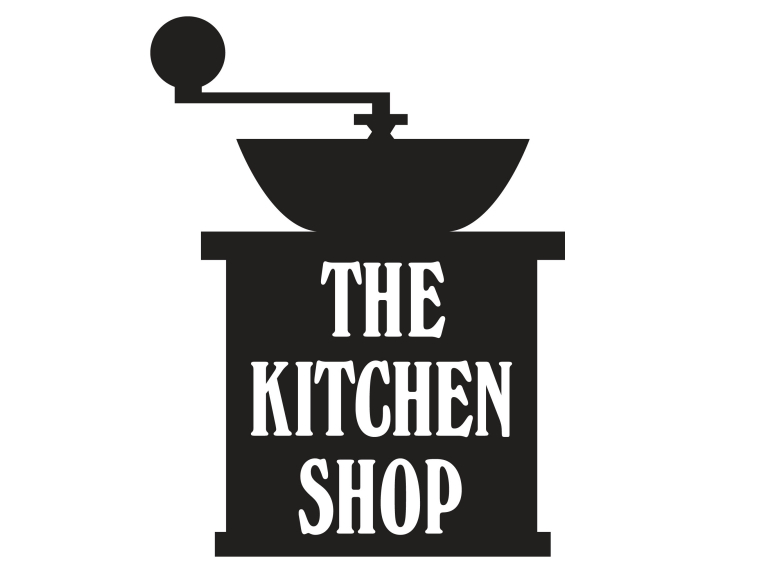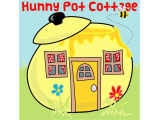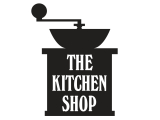 It's that time of year, the leaves are turning, the nights are getting longer and there is a chill in the air.  And I shout YES, time for soup again.  Don't get me wrong I love a good salad, but by now I'm ready for a change.
My veg box from Woodhouse Farm is just beginning to get some great root veg in, this week I had loads of carrots, and my mind immediately thought of Carrot and Coriander Soup, but my favourite has to be minestrone; and even better a quick trip to Hunnypot Cottage for some chilli bread to dip in, my mouth is watering just typing this!
I was working away a lot last year, working long hours and staying in various standards of accommodation and I invested in a soup maker as I was struggling to find time to cook.  I had always been dismissive of them previously as it's really not hard to chop a bit of veg and boil it up for soup, but, it was a revelation.  I now use it regularly at home, its perfect for me as I work from home and find that I get so distracted I often skip lunch or end up eating badly as I'm so hungry.  I pop downstairs and throw some veg and water in the machine, switch it on, and pop back to my office.  A few minutes later there is a wonderful aroma wafting around the house and then the helpful machine beeps to let me know my lunch is done.  I tend to blend mine so that I can pop it in a mug and return to work (yes, I do work really hard!) but it also does a chunky cook, or you can manually blend so that you have a bit of a mixture.
The Kitchen Shop in Lichfield sell the Cuisinart soup maker which is far superior to the Tefal one I bought, it makes risotto and pasta sauces too: if I'd realised how good they were and how often I'd use it, I would have invested in a better model! However I think I might put a new one on my Christmas list.