What to feast on in February?
30th January 2018
... Comments
---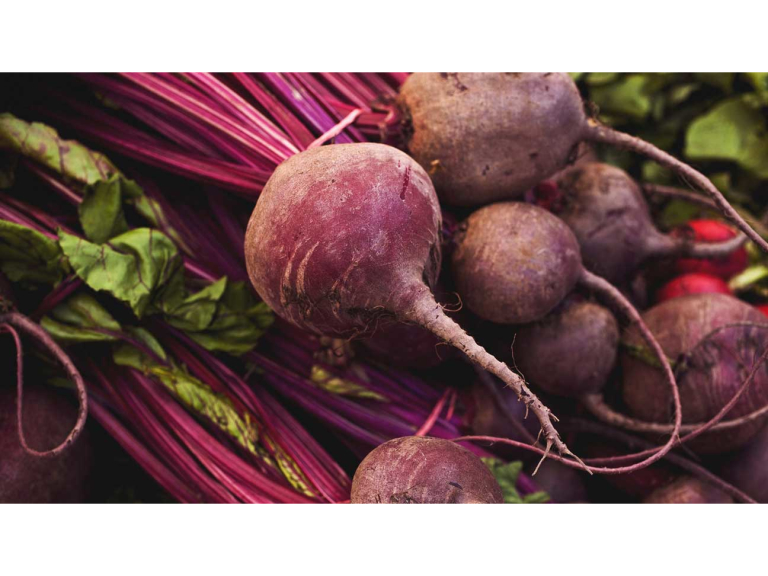 February can be a difficult month for some, January is synonymous with tightening our belts, in more ways than one, then along comes February and it's still cold and grey outside and we're all getting a bit fed up with the winter. However, there is plenty of tasty seasonal produce available in February to help us drive away our winter blues.
Personally, I love getting my weekly veg box from Woodhouse Farm as it is filled with seasonal veg, I pick up my box on a Tuesday afternoon and the plan my meals for the rest of the week around what has been freshly picked for me.  Root vegetables such as carrots, swede and parsnips are definitely still the predominant theme, and for those of us that are trying to eat less meat, flexitarian seems to be the word of the moment, root vegetables lend themselves to warming curries, or I like to make up a big batch of spicy chilli veg and beans, you can use any veg you like and serve with a herby loaf from Hunnypot Cottage, they do lots of different varieties and even several gluten free options. 
I am also a sucker for a buttery mash, my favourite is a mix of potato, celeriac and Jerusalem artichokes which I love with onion gravy and sausages.  I am a massive sausage fan and always buy some whenever I'm in the butchers, they are perfect for a quick dinner.  We have some great local butchers, and it's a good idea to make friends with them as they will let you know what's really good to eat now, and often have lots of recipe ideas.  I asked a couple of the local ones what they recommended for February: KR Evans cheekily suggested Sirloin Steak as its Valentines this month, and Rob Meehan recommended local venison, the game season has just ended, but he assured me he had plenty in stock, which had recently been culled at Swinfen Hall.  Of course, you could just pop along to Swinfen and treat yourself to their venison meat cooked by their great chefs., you can't get much more local than that!
I recently treated myself to a juicer from The Kitchen Shop and I've become a little bit obsessed with my morning juice.  As a nutritional adviser I would always advocate eating your minimum 5 portions of fruit and veg each day, however fresh juice is great for an additional boost of vitamins and minerals, especially with so many nasty colds around.  Beetroot and Apples are still in season and I am a bit addicted to my  Beetroot Boost juice.  I ordered so many beetroots in my weekly delivery from Lichfield Food Assembly they thought I had made an error (I suppose 3 bunches of beetroot for a week is a bit excessive!)  I've also noticed that Riley's veg shop now stock turmeric as well as ginger, both are great with all kinds of juices, so I'll be doing some experimenting with different flavour combinations to keep those winter blues at bay.