What are you doing on the longest day of the year?
June 21st marks June Solstice Day, also known as the longest day of the year.
June 21st officially marks the beginning of summer (although we could have sworn it had already begun with these temperatures!) It is also the longest day of the year, also known as Solstice Day.
Solstice Day is celebrated by many, with people travelling to Stonehenge to watch the sunrise.
But there's also lots of ways to celebrate here in Lichfield too!
Shakespeare in the Park is back in Lichfield and what a perfect time it has come! Playing from Wednesday June 21st – Saturday 24th June, experience Shakespeare's "As you Like it" in a glorious outdoor theatre in lovely weather. Book your tickets by calling the Lichfield Garrick's Box Office on 01543 412121 before they all go!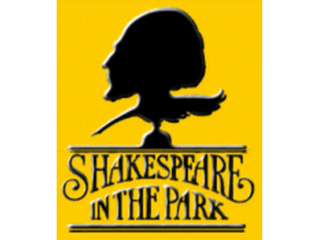 Often on warm summer evenings, pub-goers can be seen sitting outside their favourite Lichfield pubs and restaurants having drinks with their friends, so why not do the same?
Located on Bird Street in Lichfield's city centre, Pom's Kitchen & Deli is easily accessible to anyone in town. On a day guaranteed with hours and hours of sunshine, why not enjoy your Pom's experience on their outside terrace. It's perfect to relax in while you enjoy some of Pom's tasty treats.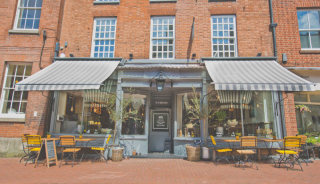 Take a stroll down around  Lichfield Cathedral where you will find Chapters – The Café in The Close welcomes you to enjoy tasty and refreshing food and drink. Why not dine al fresco in the beautiful old walled garden at the back of the cafe, a lovely tranquil place. Dogs are very welcome in the garden and they welcome visiting cyclists too!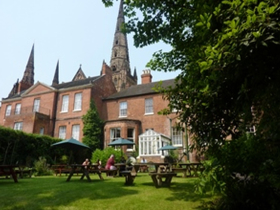 Venture up to Manor Farm Fruits where you can wander around the farm and pick your own strawberries. The farm is a great place to spend the day for the whole family, as there is also plenty of space for picnics on a lovely day, as well as a play area for young ones, which includes monkey bars, a sand pit and even bouncy castles.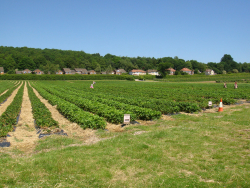 Whether you're walking the dog, out for a stroll or bringing the kids to play, take advantage of the long hours of sun by visiting the award winning Beacon Park.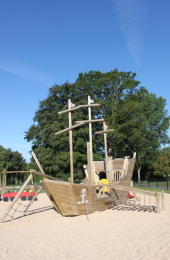 So what will you be doing on the longest day of the year?