We're Recruiting Financial Advisers Who Are Fed Up!
14th September 2018
... Comments
---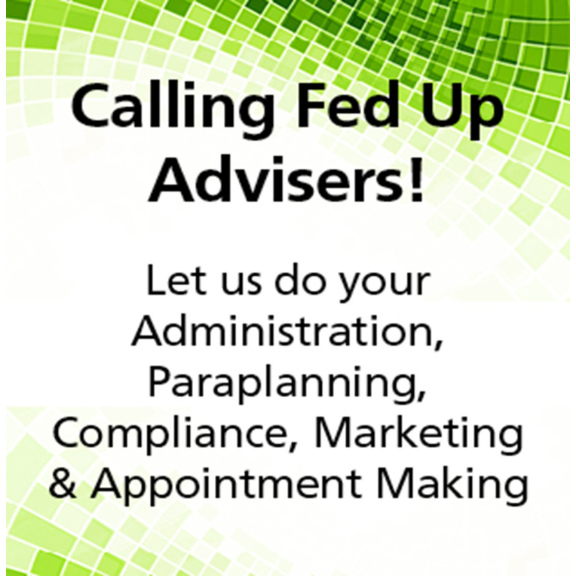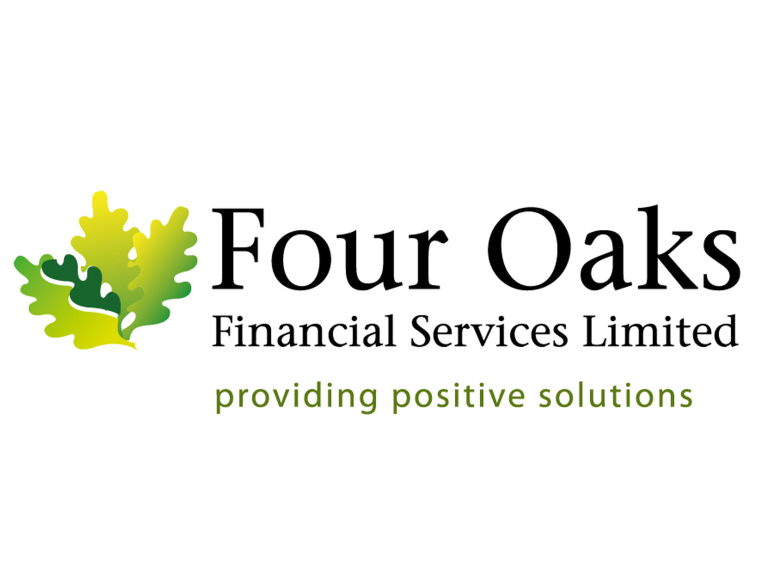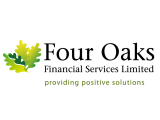 If you're a Financial Adviser you need to read this.  If you know a Financial Adviser also, please read this as the information contained in this blog could make a big difference to them.
So why are there a lot of fed up Advisers?  The reason is the landscape of the financial services sector has changed enormously in recent years.  
Advisers who had been working with their clients for a long time have found themselves dealing with a huge amount of regulation, compliance and paperwork, which means they have less time to spend with their clients and less time to generate new business. 
Younger Advisers are also fed up.  In the past they often had the opportunity to progress from being a Mortgage and Protection Adviser to a fully qualified Financial Adviser by taking their professional exams, assisted by their employers such as banks and building societies. But after the financial crisis of 2008 these opportunities are few and far between.  So, how does someone become a qualified Financial Adviser? 
At Four Oaks Financial Services we saw these big changes coming and we did something about it.  
For qualified Financial Advisers we could see it would be nigh on impossible for someone working on their own to comply and cope with all the bureaucracy; so we created a large in-house team to take care of Administration, Paraplanning, Compliance, Marketing and Appointment Making for them 
For Mortgage and Protection Advisers we created our own in-house training academy.  We give them help and support with their studies to enable them to become fully qualified Financial Advisers.  We also give them practical help to establish a client bank and lots of valuable experience and coaching 
We really want to hear from any fed up Adviser for a no obligation chat.  We've also got more information on the roles we have within our practice on the Careers page on our website www.fouroaksfs.com.  We are growing, expanding and investing in our infrastructure and people.  Why not find out more?