Twitterific; @lovemeinteriors
13th September 2011
... Comments
---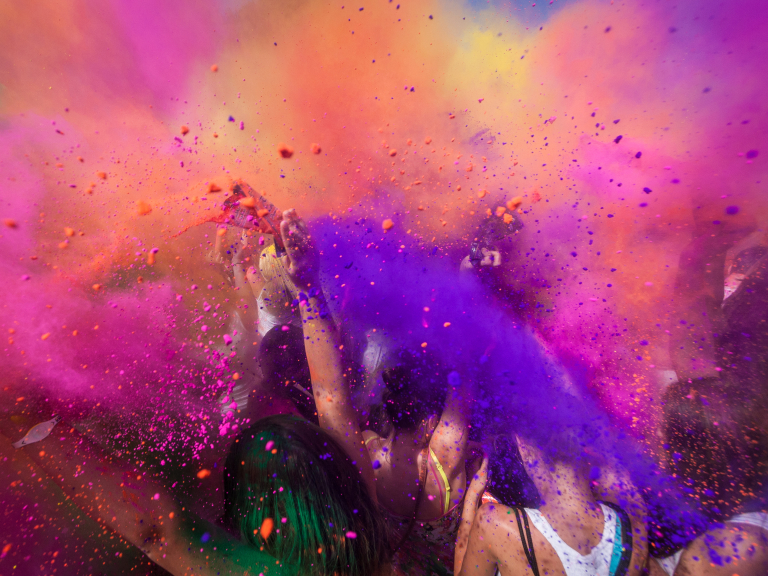 ·        So last week Love Me interiors signed up to Twitter!
        It has been something we have found a little terrifying of getting into for several reasons, but mainly because of the voyeuristic connotations it has, but oh my gosh we love love love it.....after a few hours we had several followers and finding people/ businesses on there following them and then finding who they are following it's amazing and originally the intention was just to follow a few people get used to it slowly and discover how twitter and tweeting could possibly work for Love Me Interiors you know a bit of a slow grower.......but OMG it turned into a crash course and screamed at us how useful it could be in communicating wih friends, folowers, clients and the like. The amount of knowledg we gained over a 24hr period was just unbelievable and likewise the amount of information we have been able to retweet for our followers to see and look at it's great!
        As a professional design studio we have realised that we have been missing a great big trick not being involved and learning about the latest of everything as it literally happens and now feel so much more connected and capable of quickly finding the best resources, in fact we are still in a little shock at how much more quickly we are able to discover things ;-) and as for the voyeurism well that was dispelled very quickly as it was realised quite obviously that people can only read what we type and therefore how scary can it be? 
         So to keep abreast with what and who Love Me Interiors are upto, attending, reading and liking and to get hold of worthy design hints, tips, tricks, news and ideas for your home, office or establishment find us on twitter @lovemeinteriors........and well if you would much rather have a good old conversation and chat your design dilemmas over properly with a real person we are of course more than happy to twitter on down the good old telephone line too, 01543 401042 x