Transform Yourself into Something Truly Scary this Halloween
13th October 2016
... Comments
---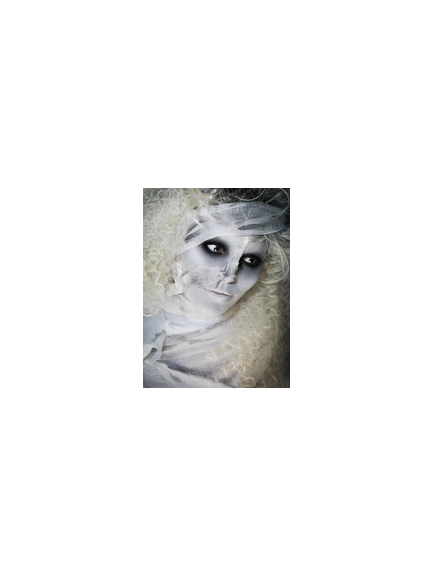 Most Halloween costumes nowadays don't tend to be that scary. You will often find that people just tend to dress up as their favourite characters from pop culture or don't really go the full mile (a little bit of fake blood on your face doesn't count as a costume!)
However, if you want to dress up as something scary for Halloween this year, then visit Lichfield's costume heaven.
Lichfield Costume Hire houses a rather haunting gallery of outfits that will transform you into a ghastly fiend. There's a whole variety of costumes to choose from at Lichfield Costume Hire. They have over 20,000 costumes to choose from, as well as accessories to help transform you into something out of this world.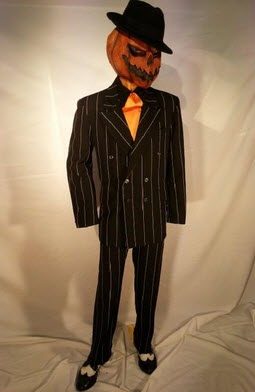 In their collection includes traditional Halloween costumes, such as witches, skeletons, zombies, clowns, or costumes that will help you become some of the most terrifying horror icons. Add to that a wide choice of accessories to complete the look, and you will be the most talked about guest at the party.
If you enter the shop unsure of what you want, don't worry. The staff will help you assemble your costume and offer their expert advice. No matter what your theme or your budget, you will find something that you will adore.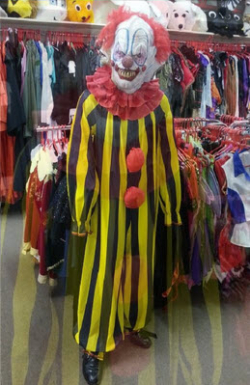 So if you plan on going the extra mile for Halloween this year, visit Lichfield Costume Shop and transform yourself into Halloween's scariest monster!