Tie the knot in style with Lichfield businesses
Wedding season is officially here – that time of year when the champagne is on order, the cakes are being iced and the dapper outfits are being pressed.
It's an exciting time, and this year you may notice a few more fancy frocks than normal pouring out of church doors. According to recent data over 264,000 weddings were postponed due to the pandemic. Many of these were rearranged to sometime in 2022 – so it's looking like it's going to be a bumper year for tying the knot. This of course is a huge relief to Britain's vast wedding industry, which includes businesses that stock a range of items, from dresses and shoes to flowers and cakes. 
If you are in the throes of planning your own nuptials or have a wedding to attend in the future, you will want to check out some of the fantastic Lichfield businesses that are stocked with everything you may need.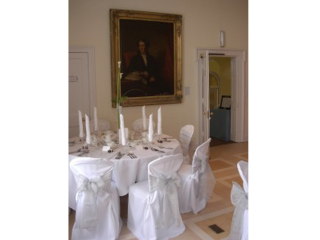 One of the first jobs to tick off is booking the venue. This is always an important decision and, for an extra slice of atmosphere and history, you may want to consider Erasmus Darwin House in Lichfield. The house was once the home of the famous scientist, inventor and poet - Dr Erasmus Darwin and is now a fantastic museum for visitors and tourists to explore. There are two function rooms licensed for civil weddings, accommodating up to 36 people with three wedding packages available to suit your needs and budget.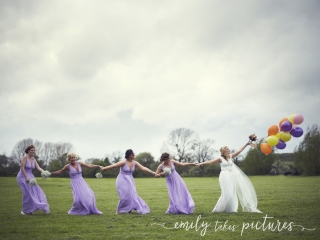 Another item on your checklist that you will want to get organised nice and early is the photographer. Emily Takes Pictures is owned by Emily Moya, an experienced photographer in Lichfield providing creative wedding photography, children and family portraits, commercial photography and more. Emily will be able to cover all the precious moments of your happy day, with as little intrusion as possible.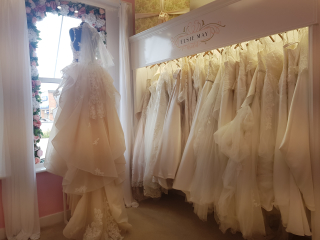 Of course, for the bride, perhaps the main thing is making sure the perfect dress has been chosen. Elsie May Bridal Gowns & Accessories has a large selection of dresses from some of the most well-known designers. They are particularly proud of their curvaceous bride section and curvy collection. The team know how personal it is to choose a wedding dress, and they offer an individual service for every client.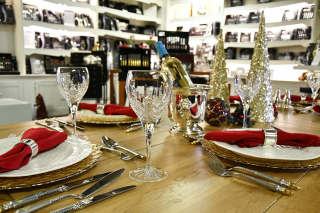 For the wedding guest looking for the ideal gift the Arthur Price Factory Shop in Lichfield is hard to beat. The UK's largest cutlery shop has an extremely knowledgeable customer service team and there are two special sales every year, where customers can make the most of up to 70% off. Inside there's everything from silver service canteens to Royal Scot Crystal glassware. This is a real gem of the town and will add some sparkle to any wedding present.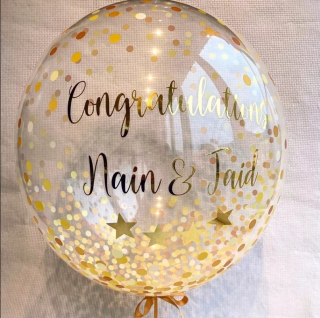 If you want to inject some colour into your wedding then check out The Handcrafted Party, which offers a wide range of balloons in all colours and styles. They can create that eye-catching arch for you to walk through at your reception, balloons to decorate the room or give as gifts to the children.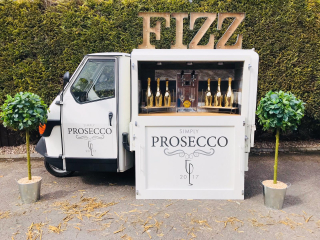 A lot of couples want something different for their wedding day. They may opt for a quiet wedding in a garden, a marquee or tipi strung with fairy lights or maybe the local village hall so all their friends don't have to drive. With Simply Prosecco you can even hire a bar, so your wedding reception can take place anywhere – and you know your guests won't go thirsty.
Once you have made your wedding list, take a trip around Lichfield and see how many ticks you get against each item. By shopping local you will not only have the wedding of your dreams – but you will also know that you helped make the dreams come true of several local independent business owners.