There's a party and everyone is invited!!!
10th September 2015
... Comments
---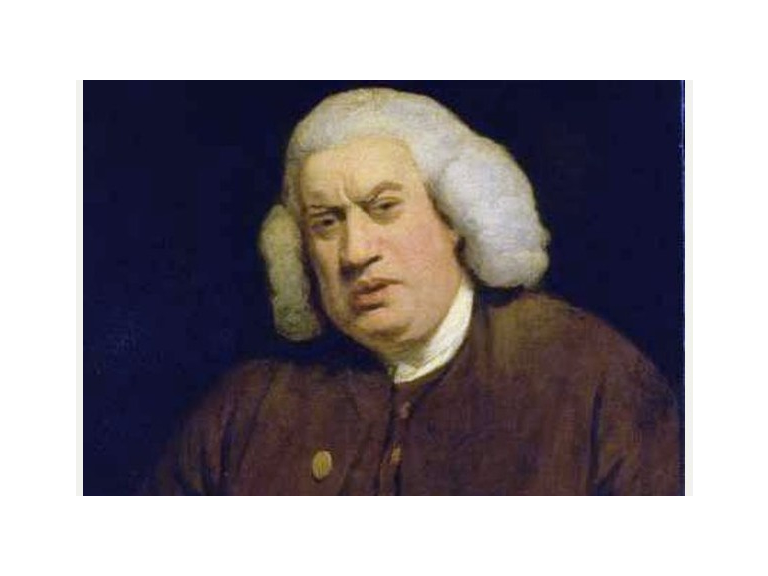 The Samuel Johnson Birthplace Museum is celebrating the birthday of Lichfield's most famous son with a free slice of cake for all visitors and activities throughout the day on Saturday 19th September as part of Lichfield's city-wide Heritage Weekend. 
The Museum on Breadmarket Streetwill be open from 10.30am – 4.30pm and admission, as always, is free of charge.
A slice of Birthday cake supplied by local bakery Hindleys will be available for all visitors, while stocks last!
The beautiful historic house will be decorated by Flower Design of Lichfield. Everyone is invited to ensemble on the Market Square for 12 noon when the civic party and Johnson Society members will gather to watch the Mayor lay a wreath on the statue of Johnson, accompanied by traditional hymns. The ceremony will be followed by an afternoon of entertainment on the Market Square including performances from Intimate Theatre and the City of Lichfield Concert Band, and the annual Young Town Crier Competition. 
This year's Heritage Weekend theme is 'Making History', and visitors to the Museum can explore the Johnson family craft of bookbinding with demonstrations from local members of the Society of Bookbinders at 10.30am and 2.00pm, and activities and trails all day.
Elsewhere in the city, the Old Prison Cells at Lichfield Guildhall will be open on Saturday 10am – 4pm and Sunday 20th 11am – 3pm.
Look out for the 'Black Country Players' around the streets on Saturday who will be keeping the peace and finding some new inmates!   
The Johnson Society will also be marking Johnson's Birthday with their traditional supper at Lichfield Guildhall in the evening, where current President Professor Jock Murray will hand over his badge to President elect and author of 'Wit and wives: Dr Johnson in the company of women', Kate Chisholm. 
For more information please call 01543 264 972 or visit the Museum website.