The Lichfield Festival
12th January 2011
... Comments
---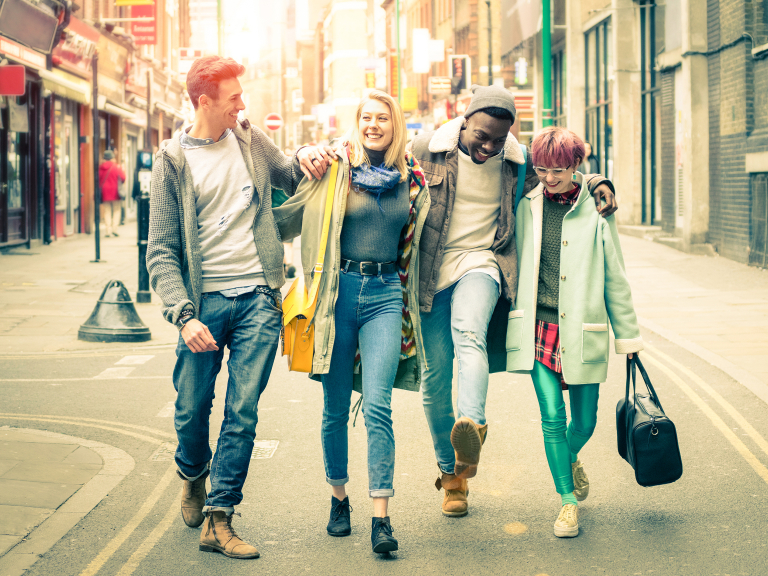 HAPPY NEW YEAR FROM THE LICHFIELD FESTIVAL
2011 is a very special year for us. In July we will be presenting our 30th Festival, and to acknowledge this anniversary we are preparing a strong programme with acknowledgements to the past and a clear vision of the future.
We will be revealing all over the next few months, so do keep reading this blog and please recommend them to your friends. They can subscribe on our website: www.lichfieldfestival.org
In the meantime, many thanks to you for continuing to support the Lichfield Festival.
Book Now for Lichfield's Spring Fair

The Lichfield Festival is calling on local artists, craftspeople and food producers to sign up for the Lichfield Festival Spring Fair on Sunday 1 May.
 
The Spring Fair is part of the Lichfield Festival's 30th anniversary plans to make 2011 a very special year. In addition to providing shopping delights and entertainment, the Fair will mark the launch of the programme for the summer Lichfield Festival.
 
If you make things and want to be able to sell them in the centre of Lichfield, the Spring Fair is the event for you. And if you want to find out what Lichfield's creative people are making, there will be plenty to buy.
 
The Lichfield Festival Spring Fair will be held in the city's Market Square.
 
To find out more and book a stall, go to www.lichfieldfestival.org and download the booking form. If you have any questions, contact Market Organiser Jennifer Smith on 01543 306275 or email education@lichfieldfestival.org.
High Notes at Low Prices - the CBSO sale
Get 25% off all City of Birmingham Symphony Orchestra tickets for one week only, from Saturday 15 to Sunday 23 January (terms and conditions apply). Share in the incredible energy of music director Andris Nelsons, in music from Beethoven to Ravel.  Or let the CBSO add a little extra sparkle to favourite hits by John Lennon and Andrew Lloyd Webber in the Friday Night Classics series. 
 
To add a new dimension to your listening, why not try a CBSO Tuned In concert?  In the first half, a major work is introduced by broadcaster Stephen Johnson with live orchestral illustrations, before a full performance after the interval.  Hear the personal stories and musical secrets behind Mahler's 9th Symphony on 3 February, and Sibelius's 5th on 12 March.