Tesco in Perspective
5th October 2009
... Comments
---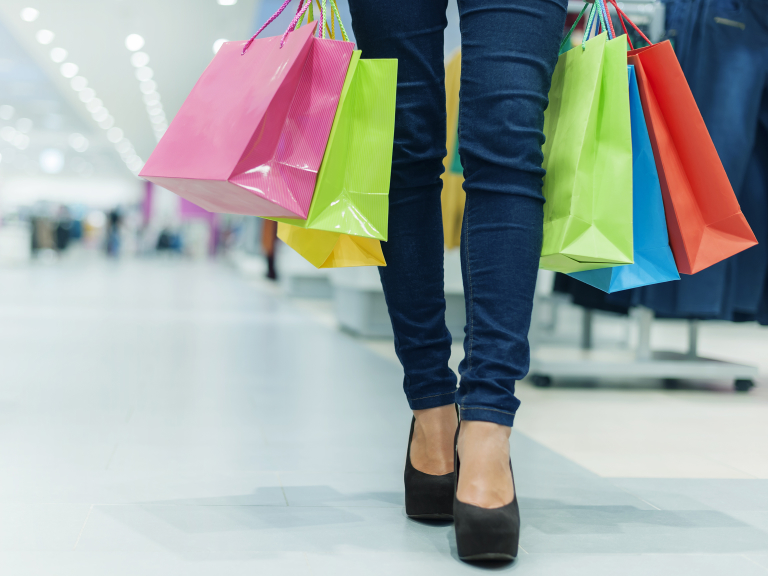 Have you been to the new Tesco yet? I went at the weekend to have a nosey round. And, you know, let's not get too excited – it's a supermarket, a place to get your groceries and make the odd impulse purchase of a washing machine or toaster. I don't know why supermarkets create such excitement. When M&S Food opened it was as if Lichfield had been blessed by St. Michael and everyone was supposed to be eternally grateful. Likewise Waitrose, and now the curvy new Tescos.
Well, let's step back from the altar of posh groceries for a moment and fly the flag for local shops and services, as I think we should give them our support if we want our town to retain its very individual character. Don't get me wrong, Tesco is fine for the big grocery shop and Waitrose can offer up some tasty treats in the markdown section on a Saturday evening, but don't forget the range of goods and quality of services you can get from good, reliable local businesses.
Let me take you on a tour of some of the hidden gems of Lichfield, where service comes with a smile and individual customer care is paramount. Like Curtain and Home up at the Streethay roundabout for instance who have helped to decorate and furnish some of the loveliest homes in Lichfield. Or David Arthur Opticians who have been looking after the eyesight of thousands of Lichfield people over the last 40 years and who believe in continuity of care. Or what about G Scapes, a fantastic garden centre and nursery up at Curborough who grow most of their plants on site rather than ship them in from far flung countries. Then there are the dentists and the driving schools, the tile suppliers and the travel agents, the florists and the photographers. A quick look at thebestof Lichfield business guide is a reassuring reminder that Lichfield still has a successful and well supported local business community. Hopefully we can keep it that way.
These are all businesses that have been recommended by the people of Lichfield and used by the people of Lichfield, in many cases for decades, and they will all offer you the kind of individual service that is the hallmark of a thriving and independent town.
No offence Tesco, but here's to local Lichfield businesses!