Teal - a colour for all season's
23rd August 2011
... Comments
---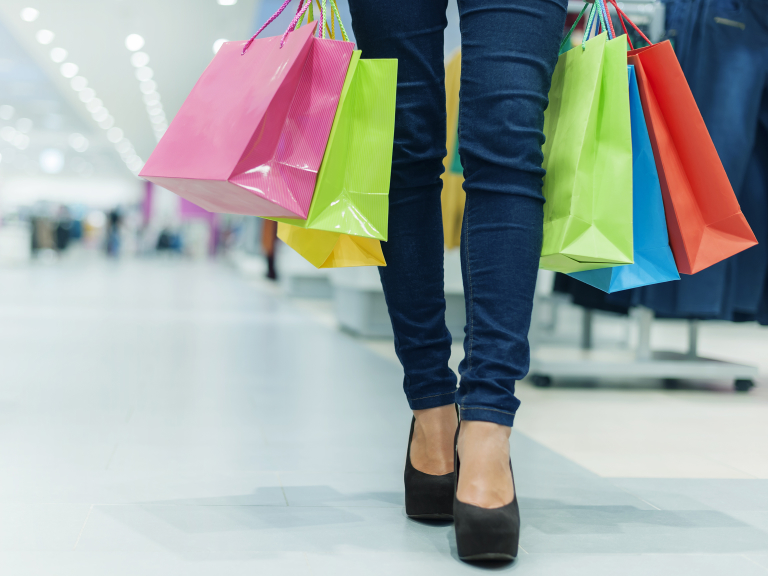 I know it's September we should be worrying about why the sun isn't bathing us with glorious light everyday and why the clouds insist on hanging around, but as the summers end draws in over the next few weeks and turns to autumn the light - or lack of it - will start to make us feel and see things differently.The pretty summer florals won't feel right and the cosiness of a good jumper or throw to snuggle you through the evenings will actually be quite comforting. So how should your interiors cope with the changing season's?
Well quite frankly I'm not sure you need to have a seasonal change in your interiors, but if you do want to update or inject a little bit of something into your space then a fabulous colour to work with is Teal. 
Teal carries a strong prescence throughout the seasons and has many different hues that you can manipulate to suit your own tastes. A beautiful jewel of a colour that can be used with dramatic effect but also exudes sophistication, you can extract the tones and depth of the colour to compliment it with a variety of colours; Deeper vivacious plums, fushias, purples or some brighter citrus notes of green and orange or it can work just as well with very neutral backgrounds or accents of nudes, whites, greys and metallics.
I have scoured a few of the lastest seasonal collections from the high street and beyond and collated a bit of a montage so you can see for yourself how much range Teal gives you and how you can use it to great effect whether it be for a very strong impression or gentle notes.
And if you get stuck well drop us a line, pop a question to us on email or use our facebook page and we will happily try to help x
katy@lovemeinteriors.co.uk
www.facebook.com/loveme.interiors
http://www.thebestof.co.uk/local/lichfield/business-guide/feature/love-me-interiors/86518
LOVE ME INTERIORS....be smitten with your space x