When school has finished for the year and the kids are now at home, what can you do to ensure they don't get bored over the holidays?
Well, we can think of plenty for them to do - all with the help of our recommended businesses.
JC Academy in Lichfield hold Children's Activity Camps that are full of fun, sports and activities.
Running throughout the summer holidays, JC Academy's Summer Activity Camp is packed full of variety and of course, plenty of fun!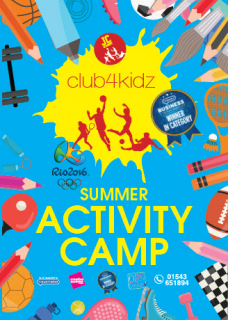 Giving children the chance to make new friends, play sports and get creative with arts and crafts; they are sure to enjoy their time there as well as learn new skills.
Make sure you book your child's place as JC Academy's Activity Camps are very popular!
If your children love going to Beacon Park, then they'll love the Lakeside Bistro just as much. A popular café that serves up a great menu both adults and children can enjoy, Lakeside Bistro can be enjoyed be all.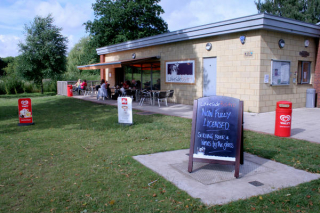 Lakeside Bistro can also offer their services for children's parties, accommodating you with delicious food, drinks and everything needed for a great party. 
Add to that Beacon Park's facilities and you've got a match made in heaven.
Manor Farm Fruits welcomes visitors to their PYO (Pick Your Own) Strawberries event, which runs throughout the summer. Explore their vast fruit farm and see what you can find. Not only is it great fun, but it's also educational.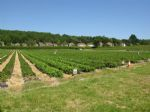 Children can also enjoy playing in the new play area, where they even have bouncy castles!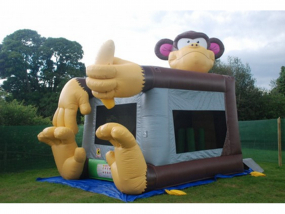 For a huge amount of fun, take the kids down to Midland Karting. An award-winning business, Midland Karting is one of the UK's leading Karting facilities that has proven to be very popular, with visitors of all ages raving about it.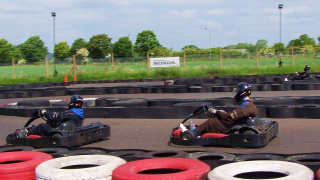 With fast purpose built karts and two challenging tracks to drive them around on, racers will be able to race on their two challenging tracks – which have been regarded as some of the best in the country.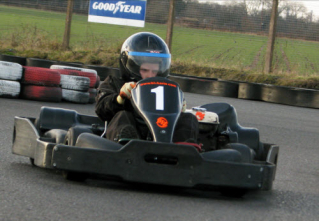 Young drivers also have the opportunity to attend the Midland Karting Race School , which aims to improve their driving skills as well as help them gain confidence on the track, all while having fun of course!
Both The Samuel Johnson Birthplace Museum and the Erasmus Darwin House have events on throughout the summer and a programme of activities keeping both kids and adults entertained throughout the holidays.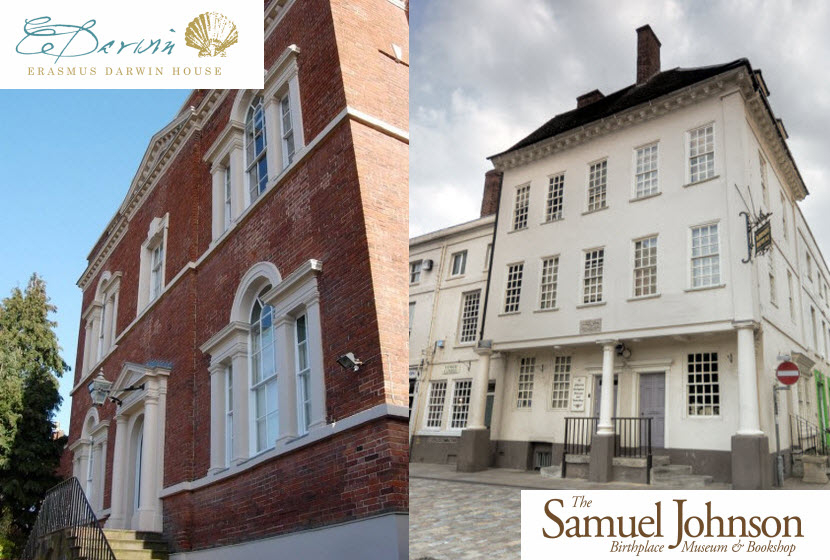 The National Memorial Arboretum is a place for everyone both young and old. Welcoming 30,000 visitors each year, there's plenty to do at the Arboretum. Visitors can enjoy the beautiful landscape and children can enjoy the play area. It serves as a great day out.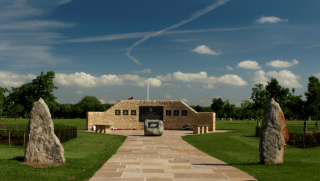 If you are travelling further afield and you need a vehicle to rent out, then use A1 Vehicle Rentals in Lichfield. They have a fantastic range of vehicles for you to rent out. So if you're going on a family trip and require a minibus or a car, A1 Vehicle Rentals can help.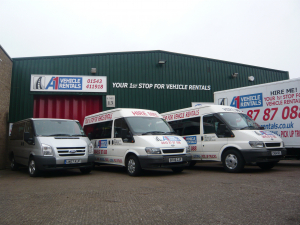 Ensure the kids have fun on their time off with the help of our recommended businesses.