Remember your pets this Bonfire Night.
15th October 2019
... Comments
---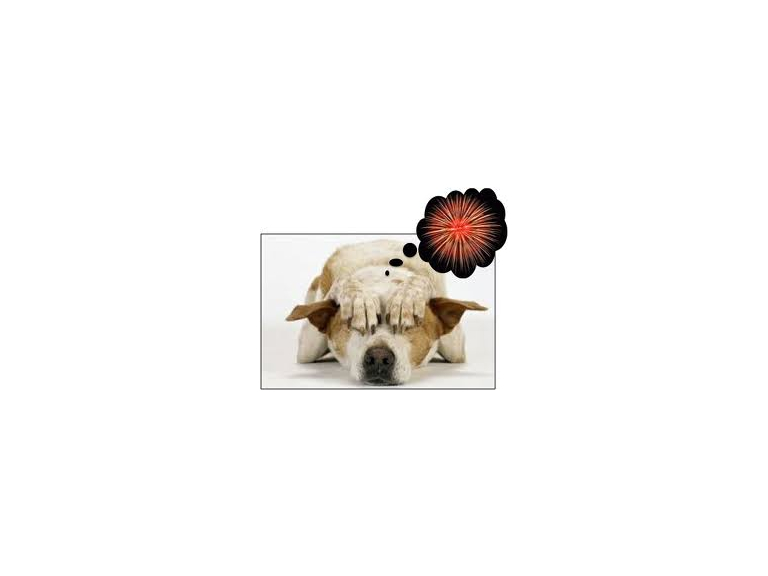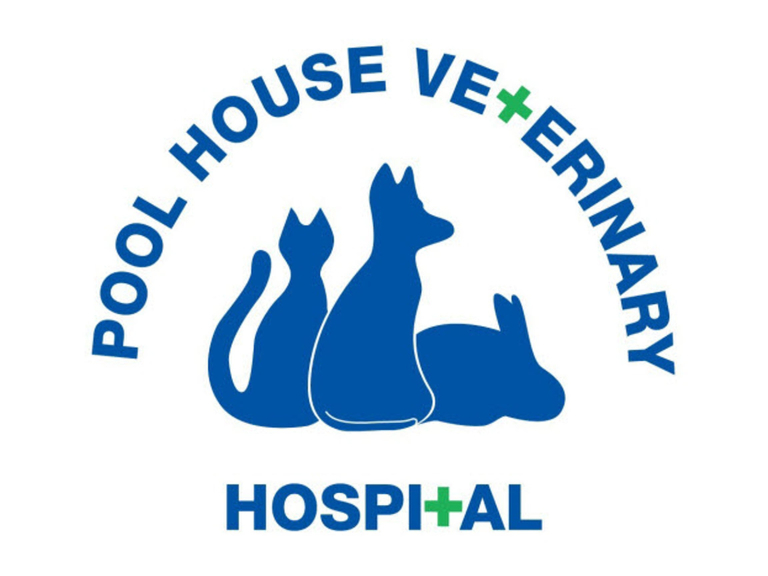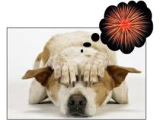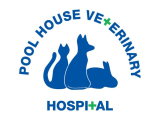 We have had several dogs over the years' who never batted an eyelid come bonfire night, but then we met with 'Lad' from the Border Collie Trust in Colton. He was everything you wanted in a dog except he was absolutely petrified of loud noises & absolutely hated bonfire night with a passion!
We have spent many of them trying to coax him from under the coffee table, sadly he is no longer with us but we don't want you or your pets suffering like we did when there is good sound advice from Pool House Vets.  
One Month Before The Event Pets with severe phobias will benefit from the introduction of herbal products or Pheromone products to ensure maximum effect. Less severely affected pets will benefit from being introduced at least 10days before the event.
One Week Before The Event Create a safe 'den' where the pet feels protected. This should be a quiet location where the pet feels safe (this is may be high up for cats; some dogs prefer alcoves). Provide a screen or hideaway using draped blankets or an indoor tent and include the pet's favourite bedding. Ensure pets have some form of identification i.e. a microchip or a collar with a tag to trace it if it manages to escape.
Top Tips For The Main Event Make sure cats are kept inside the house and that escape routes to the outside are locked i.e. windows, doors and cat flaps. Draw the curtains and put on some music or the TV to drown out the firework noise. It does not have to be loud. Walk your dog before sundown. Wherever the pet chooses to hide leave it well alone until it feels safe enough to emerge. Try to engage your pet in some form of active game. Ignore any fearful behaviour and don't try to comfort your pet. A dog may pick up on your anxiety and this can make the problem worse. Cats prefer to be left to cope on their own. Stay calm and act normally.
Firework night may go with a bang for you and your family, but it is estimated that approximately 60% of pets become stressed and fearful during the firework season. To make matters worse, not only are many pet owners are unaware of how to help their dogs and cats with firework fears, veterinary professionals believe that 71% of pet owners may miss the signs that their pet is unhappy.
Preparation really is the key so please speak to your vet or vet nurse on the best treatment & therapy for your pet and we hope that by preparing in advance your pet has a stress free firework night!
If you have any worries concerning your pet call the Pool House team on 01543 406126