Radio 4's "Just a Minute" to be recorded live at the Lichfield Garrick
1st June 2011
... Comments
---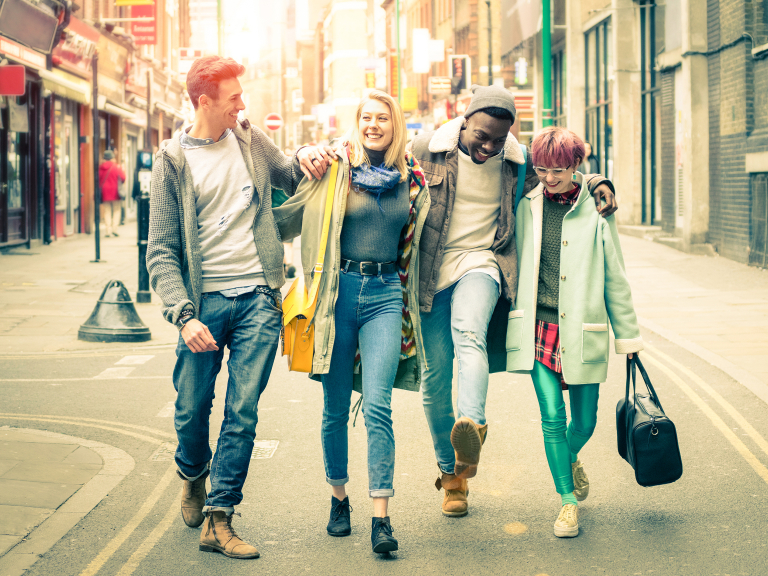 Just a minute....
We have been delighted by the enthusiastic response to our announcement that this ever-popular BBC Radio 4 programme is coming to the 30th Lichfield Festival (6-17 July), and we are sorry we have had to keep you waiting for detailed news of how to apply for tickets.
You will still have to wait a little bit longer before you can take the next step - to 6 June to be precise, but in the meantime please make a note in your diary for a week on Monday and read the following carefully:
Tickets for Just A Minute will be available online from the BBC website from 6 June.  As this is a BBC event, tickets are not available from the Festival office or the Lichfield Garrick Theatre. Instead, please go direct to http://www.bbc.co.uk/tickets/ 
PLEASE READ ALL THE INSTRUCTIONS ON THE BBC WEBSITE CAREFULLY. ONCE TICKET REGISTRATION IS OPEN IT WILL REMAIN OPEN FOR ONE WEEK.
IF YOU ARE SUCCESSFUL IN YOUR APPLICATION, PLEASE NOTE: the tickets issued by the BBC will not guarantee entrance to Just A Minute. You will need to exchange your BBC ticket for a dedicated seat ticket  on the performance day . These will be available from the  Lichfield Festival Ticket Desk at  the Lichfield Garrick Theatre from 5pm on  Thursday  14 July. Tickets cannot be exchanged or obtained from the Lichfield Garrick Box Office prior to this time.
As tickets are free, please do not apply for more than you need. We would like as many people as possible to have the opportunity to attend a recording of this wonderful programme right here in our own theatre . The BBC will issue more tickets than there are seats available to ensure a full house for the recording, therefore tickets must be exchanged on the day for a dedicated seat to ensure capacity is not exceeded.
Numbered seat tickets will be issued on a first come first served basis, and bookers are advised to exchange their ticket as soon after 5pm as possible. All BBC ticket holders who are not successful in obtaining a numbered seat from the Lichfield Garrick will not be able to stay for the programme.
NOTE FOR WHEELCHAIR USERS:  Wheelchair spaces within the Lichfield Garrick main auditorium  are limited.  Therefore if you need a wheelchair position you must inform the Lichfield Festival office, in advance  of 14 July, on 01543 306270.  Please note that only one wheelchair position and one carer seat can be reserved per party, other party members must exchange their tickets on the day of the programme following the above procedure.