Christmas is a busy time for everyone. If you've taken on the mammoth task of playing host at your house this year, you may require help to keep it looking lovely for the relatives.
Luckily, our recommended businesses can help make things a little easier.
Ensure your cooking equipment is clean and prepared for all that cooking by getting help from Ovenclean in Lichfield. Ovenclean specialise in cleaning domestic and commercial ovens as well as over kitchen appliances such as microwaves, grills, barbeques or hobs.

Ovenclean is owned by oven cleaning expert John Hicks, who provides high quality oven cleaning services in Lichfield and surrounding areas.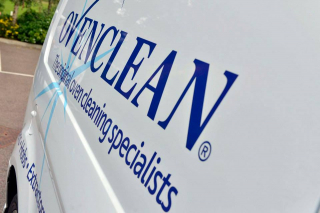 Jobs carried out by Ovenclean are done with as little disruption as possible, as well as ensuring that no unnecessary mess is made. The cleaning products used are safe and environmentally friendly, putting you at peace of mind.
Don't stress yourself out with the tedious task of oven cleaning – let the experts at Ovenclean take on the job for you.

While Christmas may be one of the best times of the year, unfortunately it's also one of the coldest. If you want your house to not only stay warm, but to look nice doing it, how about investing in a new set of curtains?
Curtain and Home in Lichfield offer curtain and blind making services guaranteed to impress. Having been in the business for over 30 years, Curtain & Home know everything there is to know about curtains and blinds.
They can not only supply you with a wide variety of curtains and blinds, but they can also make them, tailored to what you want.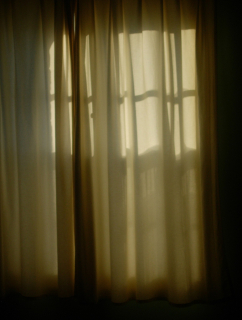 Curtain & Home work with their customers to ensure they get the result they want. They help take the stress out of interior design and make their time with their clients as enjoyable as it should be!
They will go out of their way to make the process easier in every way possible, from the first consultation to the last. 
Whether you want them to come to you or you want to visit their impressive showroom in Lichfield, Curtain & Home strive to make their customers happy.
So if you want your house to both look nice and keep the warmth in, contact Curtain & Home for their expertise!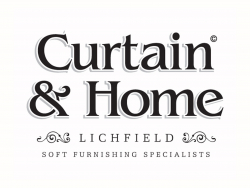 For quality cleaners in Lichfield, contact Daily Poppins. As a professional cleaning company, Daily Poppins specialise in home and commercial cleaning in and around Lichfield.
The team at Daily Poppins offer a variety of cleaning services that will help keep your house looking sparkly clean. The team work around your needs and requirements and ensure that you are happy with the results.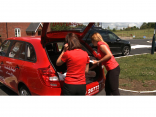 Whether you want frequent cleans, a monthly clean or just a one-off, Daily Poppins cater their cleaning services to suit you.
All the Daily Poppins staff are fully trained, as well as highly professional and reliable. To also put your mind at ease, Daily Poppins only use the best cleaning products around, so you don't have to worry about any unwanted chemicals.
Don't make things any harder for yourself – contact Daily Poppins today!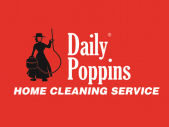 If you've got any windows in the house that have been damaged or just need replacing, then contact the team at Lichfield Glass and Glazing.
Having been established for over thirty years, Lichfield Glass & Glazing are reputable glass and glaziers in Lichfield and surrounding areas. They fit glass and glazing products in homes, as well as carry out repairs both major and minor.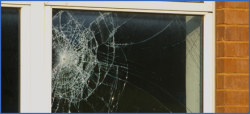 Not only that, but they also work with decorative glass, for those looking to add a distinct look to their furniture. On top of that, they fit for all types of windows and doors, as well as supply all manners of glass, including greenhouse glass.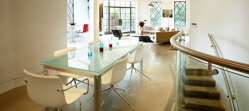 They will also install double glazing for both doors and windows, using only the best products around to help.
Don't let glass become an issue; contact the team at Lichfield Glass & Glazing today!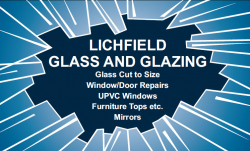 There's nothing worse than a stain on your carpet or your furniture, especially when you've got visitors who like reminding you that it's there.
So make sure that doesn't happen by getting help from Lichfield's expert carpet cleaners, Cathedral Chem Dry. 
With years of experience in the cleaning business, Cathedral Chem Dry will not only provide excellent cleaning services, but they will do it in a professional and friendly manner.
As an award-winning cleaning company in Lichfield, Cathedral Chem Dry have become a popular choice when it comes to the cleanliness of your carpets and upholstery furniture.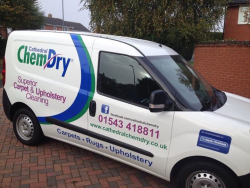 They offer many specialist services to customers, including upholstery cleaning, carpet protectant, pet urine odour removal and much more.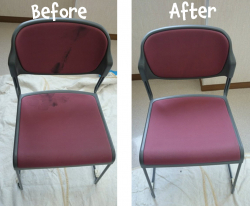 Best of all, the cleaning jobs will be carried out professionally and efficiently, as excellent customer service is one of their many priorities to ensure their customers are pleased with the job.
Why would you choose any other carpet cleaning provider? Contact Cathedral Chem Dry today!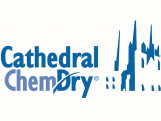 If your house is playing host this Christmas, ensure it's in tip top condition for the role with the help of our recommended businesses!