It doesn't seem so long ago since the last half term. Unfortunately this one is only for one week, but there's lots of fun activities to enjoy in Lichfield.
Saturday 27th May - Sunday 4th June:
Journey of Discovery - Half Term Fun at the National Memorial Arboretum
There's a lot to explore and discover this half term at the Arboretum; so much so that many visitors seldom visit the more hidden areas of the site where there's lots to see and find.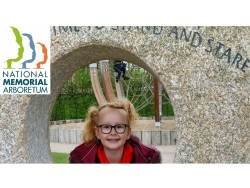 Journey around the wider site this half term and drop in at the Discovery Shelters to try activities such as pond dipping, code breaking, archaeological digs and texture rubbing.
Monday 29th May (Bank Holiday):
Lichfield Greenhill Bower - The always popular Lichfield Bower is back and promises to be an exciting event. There will be something for everyone to enjoy this year, with the traditional processions and entertainment throughout the day! Kickstarting the celebrations is the Court of Arraye  at the Lichfield Guildhall.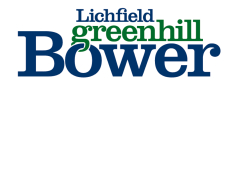 Tuesday 30th May – Friday 2nd June:
JC Academy May Half Term Activity Camp – Award winning JC Academy return this May half term with their always popular activity camp for children. During their time at JC Academy, they will get the chance to make friends and take part in a variety of activities, including arts & crafts, group games, roller blading, bouncy castle fun and so much more. Call JC Academy on 01543 651894 to book your child's place.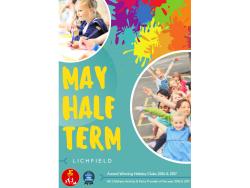 May Half Term Soccer Club Lichfield – Do your kids love football? If so then this half term why not take them to this football camp in Lichfield? Bookings are now being taken and spaces are limited so don't delay!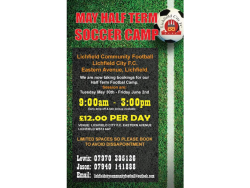 Friary Grange Leisure Centre and Burntwood Leisure Centre have a programme of great sessions throughout the half term week, including:
Friary Grange Leisure Centre:
Illusion Juniorz Streetcheer (9 - 13yrs)
Illusion Seniorz Streetcheer (14 - 25yrs)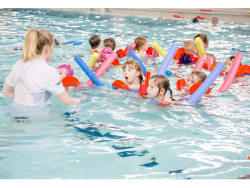 Burntwood Leisure Centre:
One to One Swimming Crash Course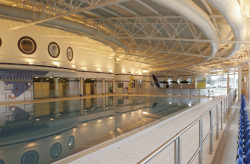 Thursday 1st June:
Half Term Fun at The Samuel Johnson Birthplace Museum – Enjoy a day of creativity at The Samuel Johnson Birthplace Museum. Get creative in hands-on arts and craft activities for the half-term holiday.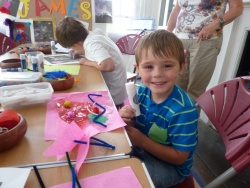 Butterfly & Bee Walk at Beacon Park - Discover the variety of butterflies & bees that inhabit Beacon Park. Come along on this free walk to help identify and catalogue these fascinating insects.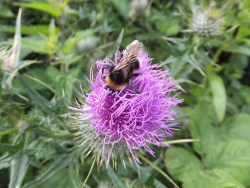 Moth Recording Morning at Beacon Park - Spend the morning at Beacon Park identifying the moths caught from the night before.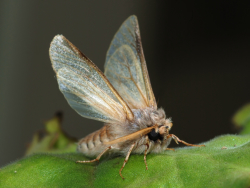 Friday 2nd June – Sunday 4th June:
Lichfield Blues and Jazz Festival 2017 – Lichfield Arts are back with their Blues & Jazz Festival. Visitors will be treated to a wide range of concerts and performances in pubs and historic venues right across this picturesque city, with music ranging from acoustic and strident Blues, to Big Band Jazz, Swing, Boogie –Woogie and full-on Jazz.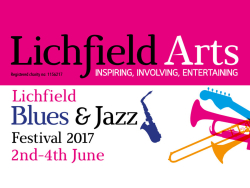 Tickets are selling fast, so to avoid disappointment call Lichfield Arts now on 01543 262223.
Enjoy this half term in Lichfield with these great activities that everyone can enjoy!