Long Term Care - Two Important Things You Need To Be Aware Of
1st November 2017
... Comments
---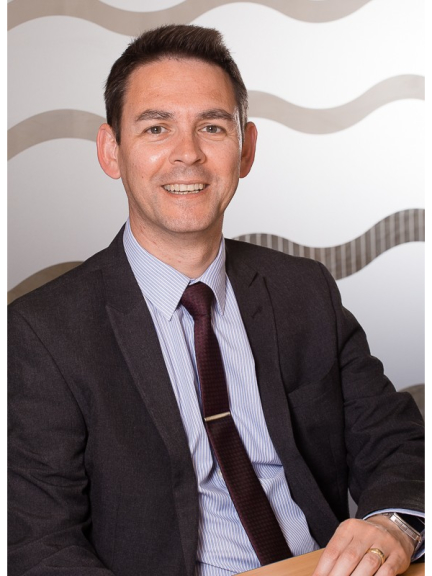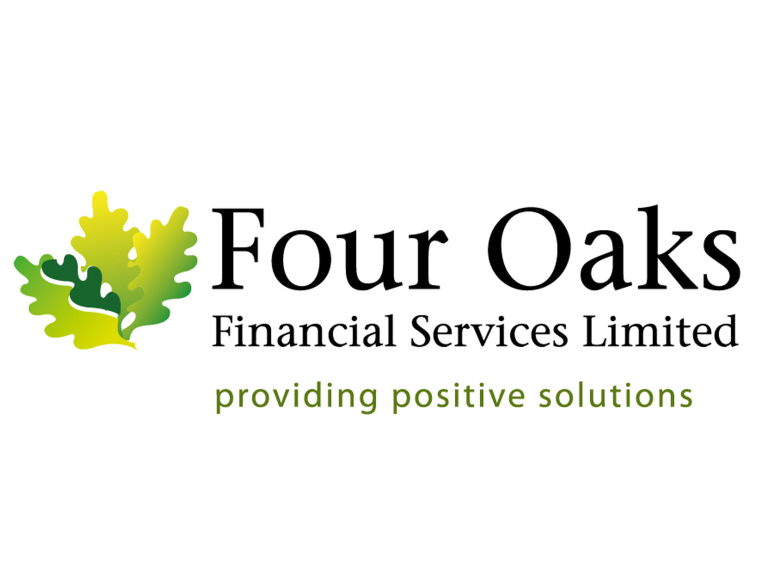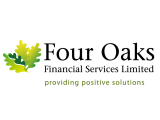 You may assume that if the total of your assets is under the means tested threshold you won't have to pay for your care. You may also assume that any Financial Adviser can give you advice about planning for long term care.
Unfortunately, both of these assumptions is incorrect. 
At the moment there is no cap on how much you might have to pay for care. The Care Act 2014 introduced a 'care cap' but its implementation is delayed until April 2020. The 'care cap' was talked about again during the General Election of 2017 and what this did was draw attention to the role of the state in providing care now and in the future.
Much of the focus of media attention has been on the ability of councils to provide social care from their increasingly pressured budgets. However even with the 'care cap' in place in reality costs for the consumer may be much higher than the cap limit. There are several reasons for this such as; the cap only applies to personal care costs at the local authority rate. So, if the care home charges more than the local authority rate, the actual care costs for the consumer would be higher. The Government also expects individuals to pay for accommodation, regardless of whether the care home charges for this separately.
Now, to the second assumption. Not every Financial Adviser is allowed to give advice on Long Term Care planning. To do this they need to be qualified to give this kind of advice. They are sometimes called Specialist Care Fees Advisers and they will have particular qualifications (CF8, CeLTCI) and to achieve this they have demonstrated their understanding of the many issues you might have to consider when it comes to funding your long term care, or the long term care of family members.
There are things you can do to plan for your long term care needs and the earlier you speak to a qualified Financial Adviser the better. What you shouldn't do is deliberately transfer investments or property to someone else so your assets are lower than the threshold to avoid paying the full cost of care. These assets may still be taken into account and your local authority may treat you as if you still have them. This would mean you would not be entitled to support until you have paid sufficient care costs to have depleted your notional capital to the means test threshold.
At Four Oaks Financial Services, our initial consultation is at our cost. Contact our Client Liaison Team on 01543 401029.