Local Insurance Broker Acquires Birmingham Insurance Business
18th July 2018
... Comments
---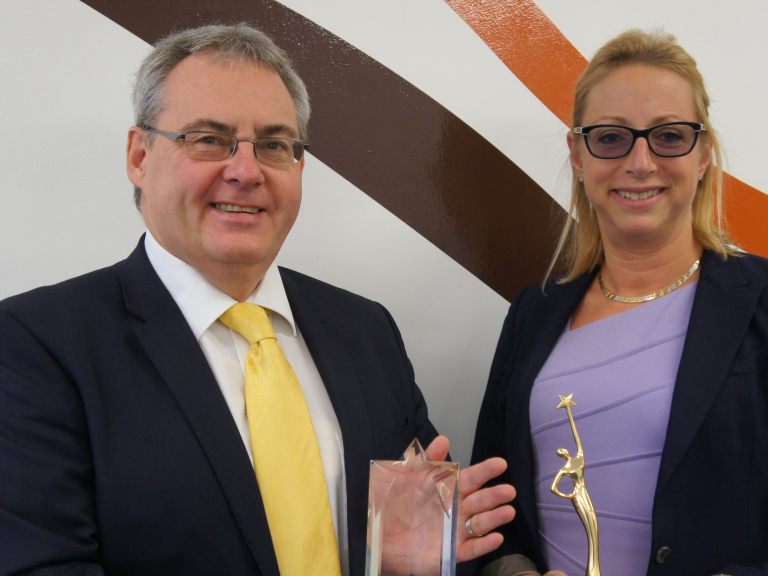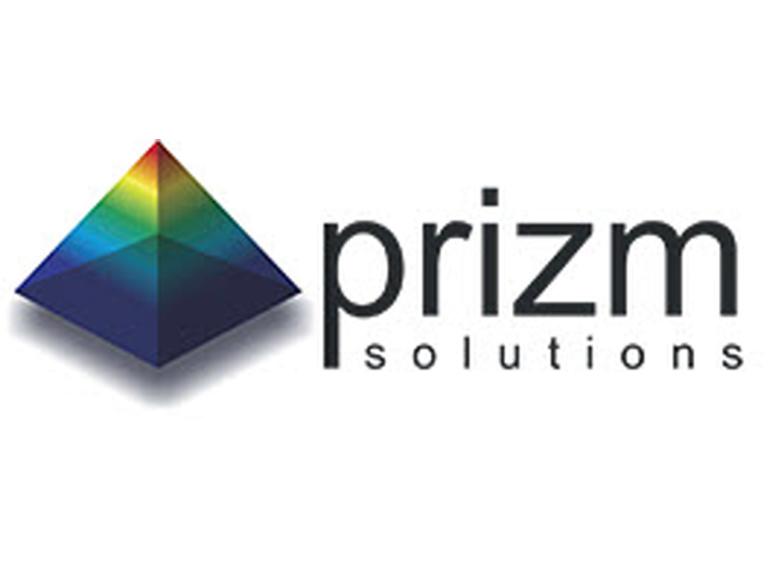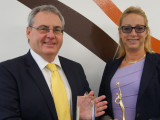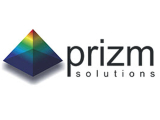 In October Prizm won the Community Broker of the Year Under £5m Award at the Insuranceage Awards and in the same year won the West Midlands Institute Broker of the Year Award. Insurance Business UK magazine has recognised Prizm's Co-Owner and Director Tracy Pound, as one of the most influential women in insurance and she is also a prominent figure in the IT Industry having been acknowledged as one of the top women in technology in the UK and named Woman of the Year in 2016 by PCR magazine.
Prizm Solutions was contacted by Keeley & Co when the Principal of their General Insurance Division expressed a wish to plan for her retirement. Keeley's felt that the Directors and team at Prizm had the perfect reputation and service credentials which gave them confidence that their own clients would be well looked after for the long term. 
Peter Robinson, Co-Owner and Managing Director at Prizm Solutions said "Keeley's were established in the 1930's.  They are very well known and have an excellent reputation in the insurance sector.  When they contacted us we immediately saw this as a tremendous opportunity for Prizm to acquire a significant tranche of new clients who are used to having longstanding personal relationships, dealing with people who care about giving the best possible advice and are ethical. These are the pillars upon which we have built our business and we are delighted that Keeley's saw us as the perfect partner for this divestment."  
Prizm believe that this acquisition is good news for all of their clients because their insurance premium rates will remain competitive and in some cases may even reduce.  "Insurance is a turnover driven industry," explains Tracy Pound, Co-Owner and Director.  "Therefore, we are confident that our increased turnover will lead to better rates overall for all of our clients."  
The acquisition provides Prizm with a wider geographical reach and a pathway into writing more insurance business for charities, traditionally a strong market for Keeley's. Two members of staff from Keeley's have been welcomed into the Prizm team, the general insurance Principal, pending her retirement, and a charity specialist.