Lichfield Young Enterprise submission makes it to European finals
23rd July 2020
... Comments
---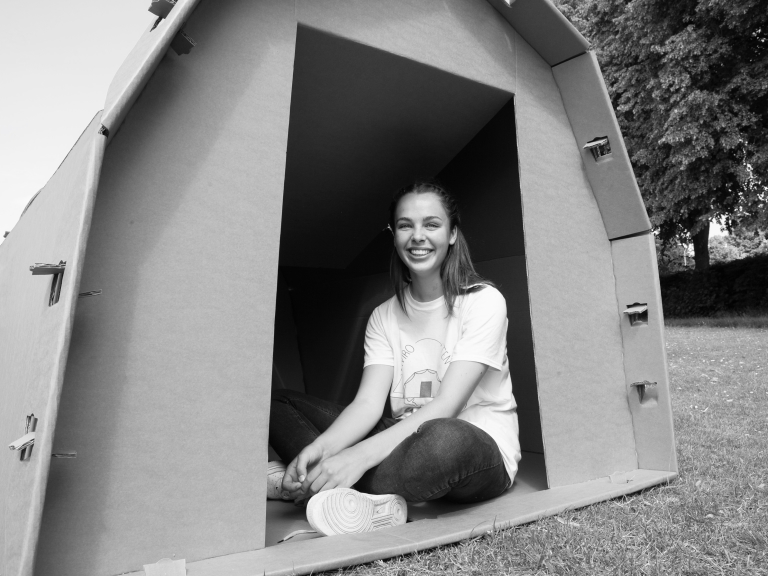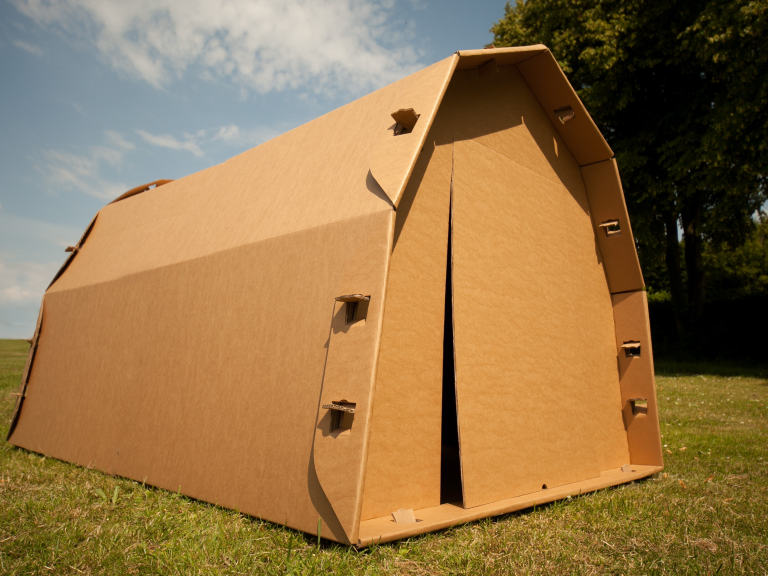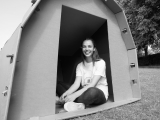 In September 2019, myself, Tayla Evans, Managing Director of the company, and my fellow students from King Edward VI school in Lichfield began our Young Enterprise journey. Supported by our teacher, Neil Turner as well as our business advisor, Dunelm's Alison Muir we set off on our Young Enterprise Company Programme journey not knowing the success we would later experience in the competition. 
 Nearly a year ago now, we first set up our company, King Edward Enterprise and have since been crowned the Young Enterprise Company of the Year as well as taking home the Sustainability Award sponsored by HSBC after being successful at the nationals finals. Now we will go on to represent the UK at the European finals this July as we compete against 40 other countries for the JA Company of the Year award. Due to COVID-19, we have unfortunately missed out on the opportunity to attend the European finals in Portugal however, we are still looking forward to attending the event virtually and are grateful for the opportunity we have been given. As part of the European competition, we have also created 30 second commercial, with the support of Inspired Thinking Group (ITG). The commercial will be voted for by the public and the company with the most votes wins the award for the best commercial. We have experienced high support from the general public as well as a number of local business and I've really valued and enjoyed the support from the local community.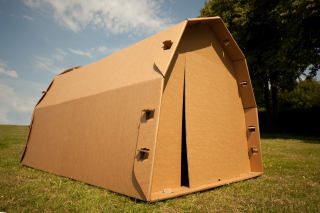 Our company has created an environmentally friendly festival tent that offers a sustainable alternative to standard nylon tents. Every year, thousand of tents are left behind from festivals and sent directly to landfill sites, devastating the environment. Driven by a passion for preserving the environment we focused our business and product on being eco-friendly and sustainable. 
 Throughout the company programme, we have been exposed to so many incredible opportunities and have thoroughly enjoyed being able to work with different companies who have supported us on our journey. Young Enterprise is an amazing organisation that offers young people the chance to discover what they are capable of and gives them the opportunity to experience the world of work. I personally have found many benefits in the company programme, firstly, it has helped to grow my confidence as well as giving me knowledge into the business world. Furthermore, I have been able to develop so many useful skills that will stick with me for life. I have been able to enhance my inter-personal skills as well as my team-working skills. All of these are invaluable to me and I am grateful for the Young Enterprise scheme.
Check out their video right here.