Lichfield joins in new national Cathedral Cycles Route
29th June 2021
... Comments
---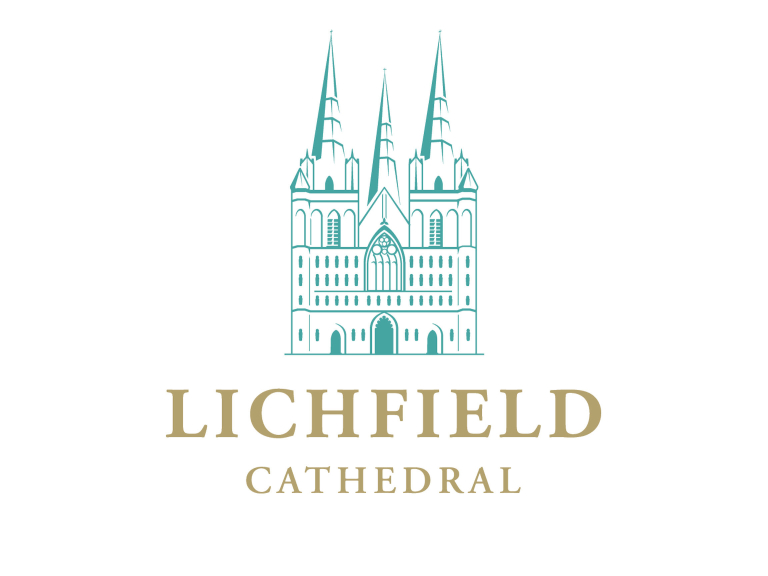 The new Cathedral Cycles Route links all 42 Church of England cathedrals in a new initiative to promote greener travel and mental and physical wellbeing.
The 2,000 mile Cathedrals Cycle Route is the invention of academic, entrepreneur and keen cyclist Shaun Cutler, from Northumbria University, and is designed to help us all ease out of lockdown with opportunities for short cycle rides between cathedrals. Shaun and a small group of cyclists launched the route with a relay event, Cycling With Purpose, setting out from Newcastle Cathedral, the most northerly Church of England Cathedral, on Sunday May 30 with the aim of visiting all 42 Cathedrals. The relay will reach Lichfield Cathedral on Saturday 03 July when cyclists arrive from Birmingham Cathedral. On Sunday 04 July at 09.00 they will set out on the next leg to Chester Cathedral, with a blessing from the Dean of Lichfield, the Very Revd Adrian Dorber.
Cathedral Choir member, Fran Ambrose, will be joining in the relay from Birmingham to Lichfield on Saturday 03 July (but because of the Covid situation in Birmingham we are not encouraging others to join them.).
Assistant Verger Neil Platts will cycle the route from Lichfield to Chester on Sunday 04 July

The baton will handed over on Sunday morning. It is inscribed with intertwining hands, symbolic of our joint struggle during the pandemic and our determination to support one another. Sculptured by a 13 year old artist, it shows one young hand reaching out to an older one. The baton bears the inscription, "Some days you need a hand…other days you are called to lend a hand."
The Cathedrals Cycle Route comes on the back of an initiative early last year between the Association of English Cathedrals and the British Pilgrimage Trust that established a pilgrimage route to every Church of England cathedral taking in established wayfarer routes, other places of faith, spiritual pathways and lesser known pilgrim ways enabling visitors to arrive on foot.
The Dean of Lichfield and Chair of the Association of English Cathedrals, the Very Revd Adrian Dorber said: "Lichfield Cathedral, along with the other 41 English cathedrals aims to be very much at the heart of initiatives to support our community in recovery from the Covid pandemic. As Christians we have a huge responsibility for good stewardship of our creation too. The Cathedrals Cycles Route is a great way of bringing together these two important strands of our ministry. Together with the pilgrim route, visitors will be able to appreciate not just the beauty our cathedral buildings, but to enjoy the journey between them as well,'