Lichfield is Open for Business
26th June 2020
... Comments
---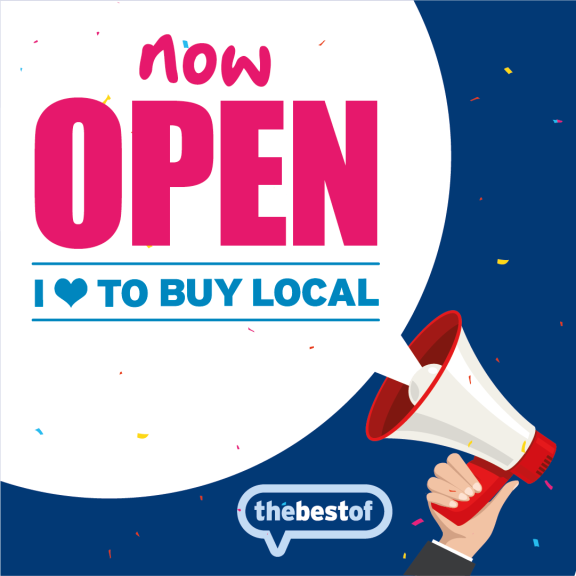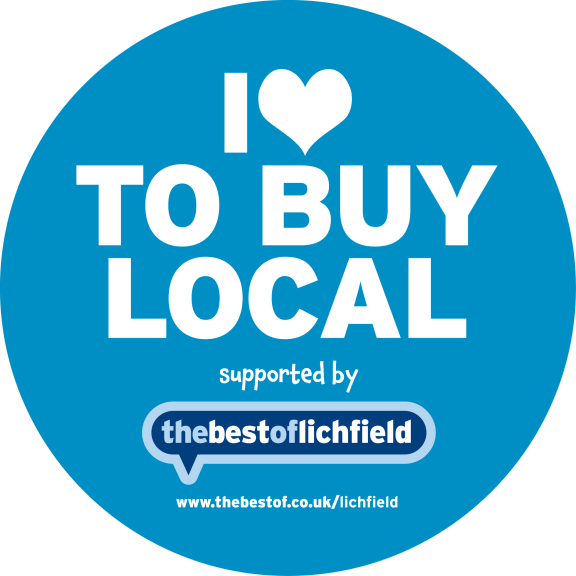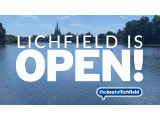 Last week saw the opening of the non-essential retailers and they were delighted to see us. We captured many happy faces, ecstatic to be back and looking forward to welcoming you all.
If you missed the video and great offers on FaceBook, check them out on our You Tube Channel right here.
How many do you visit?
Many people were in town enjoying the market square and the sunshine, whilst observing the social distancing regulations that the retailers had in place.
Next week we see the opening of our much loved, hairdressers, pubs and restaurants with the excitement mounting and bookings being taken Lichfield will slowly emerge as the popular destination it is once more.
But only with your help, many businesses over the past 14 weeks have diversified to offer you a different type of service which you've all enjoyed. However, this needs to be sustainable if we want Lichfield to grow and prosper and we don't want to lose any retailers, we don't want to be a ghost town.
That's why we continue to encourage you to #BuyLocal, get to know your independents they really are a friendly bunch offering you a fantastic service.
Many of them have been here many years, many are upcoming and all of them need your support over the next few months and down the line to help them survive.
We can do this can't we? I for one don't want to 'live' in a ghost town, do you?
If you missed the video watch it here.
Remember #BuyLocal, keeps the pound on our High Street.