Lichfield Cathedral: A Journey of Discovery
12th July 2016
... Comments
---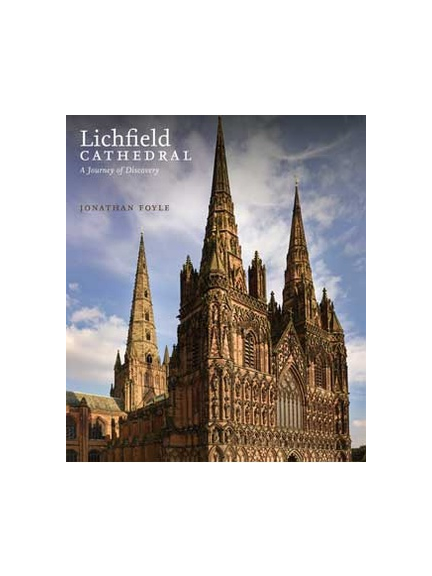 Lichfield Cathedral: A Journey of Discovery, published by Scala Arts & Heritage Publishers, is the first comprehensive monograph on the cathedral that draws together modern research.
It presents important new discoveries on the structure and symbolism of what has been a much-overlooked cathedral. This is both an essential guide and a new narrative history for visitors and enthusiasts of architecture, revealing, for example, a new theory on the origins of what we know today as the Tudor Rose.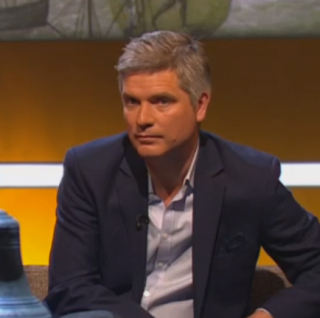 Dr Jonathan Foyle, author of Lichfield Cathedral: A Journey of Discovery
Dr Foyle said 'Lichfield Cathedral is often considered to be an unknown but beautiful cathedral, but for much of its history it was one of the most important cathedrals in the UK.  This book uncovers new theories around that history and the evolution of the stunning building we see today.'
Jason Dyer, Development Director for Lichfield Cathedral, said 'This new book on the Cathedral presents an engaging and easy-to-access history of the development of our Cathedral and Jonathan's research demonstrates the important role the Cathedral has played in regional and national life.  It is a must-read book for anyone visiting or interested in the Cathedral.'
One thousand three hundred years ago Lichfield Cathedral stood at the centre of the Kingdom of Mercia; it stands still, spires reaching into the sky, at the heart of England; an abiding symbol of the impact Christianity has had on our heritage.
Its history is as rich and intricate as its decoration: from St Chad's anointment as Bishop of Mercia in ad 669 to the damage wrought during the bloody English Civil War to its restoration to medieval glory in the nineteenth century by Sir George Gilbert Scott.
Lichfield Cathedral:  A Journey of Discovery can be pre-ordered from The Shop at No.9, The Close. Call 01543 306150 or email shop@lichfield-cathedral.org