Lichfield Arts present...The Urban Voodoo Machine
14th January 2019
... Comments
---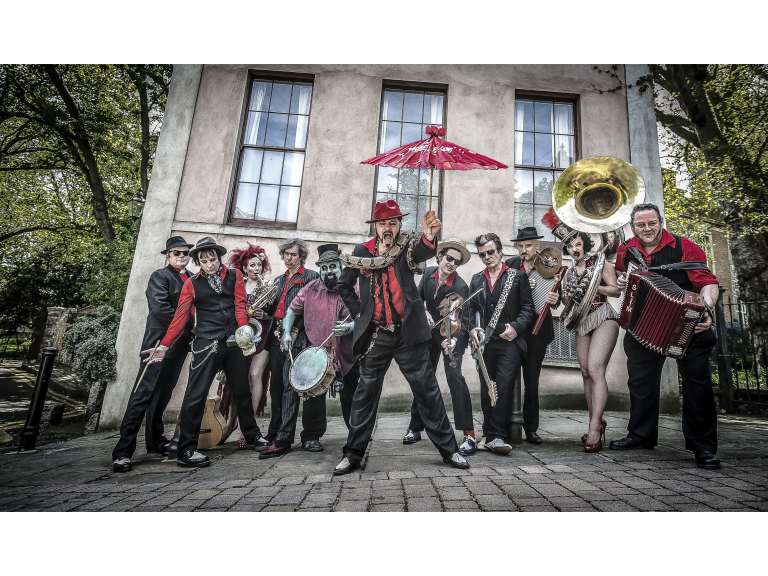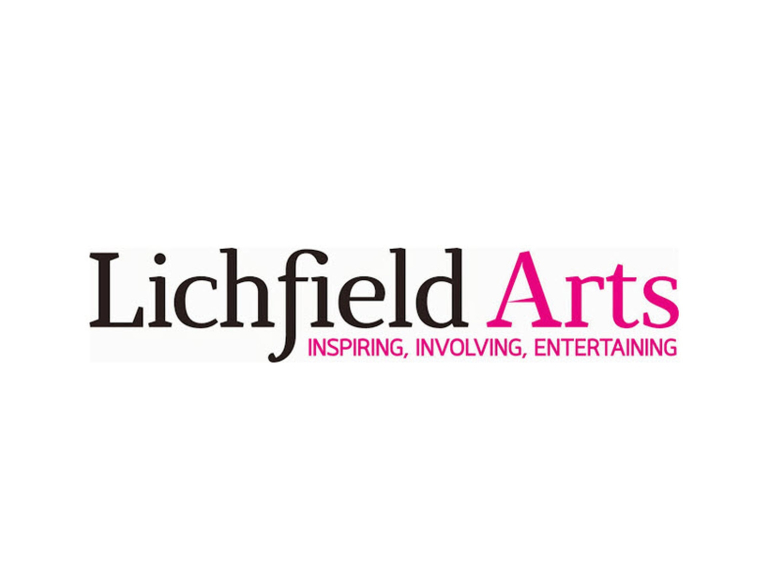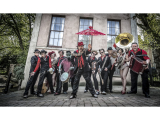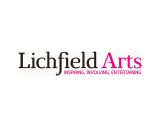 A collective of shadowy, London based, ne'er do wells, led by Norwegian born songwriter/frontman Paul-Ronney Angel and featuring up to nine musicians at any given time, The 'Machine mash-up guitars, twin drummers, fiddle, trumpet, tuba, banjo, washboard, upright bass, gong, mandolin, accordion, harmonicas, saxophone, sousaphone and even empty bottles and tie racks to create their unique brand of Bourbon Soaked Gypsy Blues Bop'n'Stroll.
The stars were very much aligned the night Paul-Ronney Angel was begged by a promoter to be the filling in a triple-bill band sandwich. Never one to turn down a knees-up, P-R realised he had 48 hours to put a band together. No problem! Trawling the dives and doss houses of London, he called in some favours, cracked some whips and so it was that The Urban Voodoo Machine lurched into life.
A Lichfield Arts Spokesman said 'Take a good dollop of musicianship, add in a soupcon of mystery, and you have the ingredients for a great night out with The Urban Voodoo Machine. International tours and musical mayhem have been the calling cards for this group, a showcase for gin soaked full blooded gypsy blues and rock, with blasting guitars, bass and drums, shrieking saxophone, washboard shenanigans, and the pure unadulterated sense of fun that leader Paul Ronney-Angel always brings with him. We can guarantee that you won't have seen a band quite like this at the Guildhall before. Bring an open-mind for a night out that you will never forget'.
The concert starts at 8.00pm on Friday February 8th, with doors opening from 7.15pm. Tickets for an unmissable night that you will never forget are £15.00, £13.50 for Friends of Lichfield Arts and £7.50 for under 16's. For further details and to book tickets visit www.lichfieldarts.org.uk, phone (01543) 262223, or call into the Lichfield Arts Box Office in Donegal House on Bore Street.