Lent – the growing season
26th February 2020
... Comments
---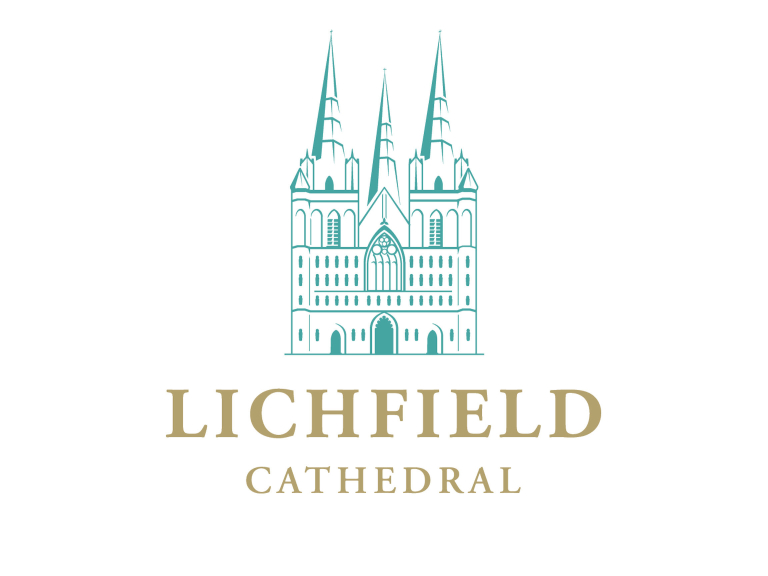 "The question at the beginning of Lent is not, 'what are you giving up?' but, 'What are you going to do to grow to become Fully Alive?'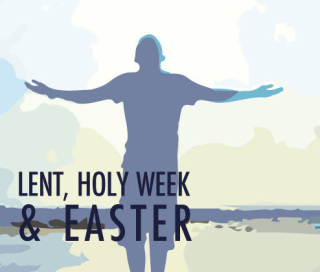 "Beginning on Ash Wednesday, Lent is now upon us and most people's thoughts associate this time of year with the giving up of chocolate, alcohol or other such luxuries.  With the suppression of the word, 'Alleluia' in church services and the removal of flowers one would be forgiven for thinking that this was a dreary and austere time - six weeks of misery before we can break into our chocolate eggs on Easter Day. To think of Lent in this way is to miss the point. Lent is really a time of growth characterised by a spiritual intensity – prayer, worship and study. It is about opening ourselves up to the possibility of being renewed in faith, love and service. Lent prepares us to journey through Holy week and to celebrate Easter anew.
"At the Cathedral our Lent programme is packed full of things to help us to grow. There are our Lent Lectures, delivered by eminent lecturers, to help us contemplate the challenges facing humanity and ask whether these are opportunities or threats. The Sunday sermons at the 1030 Choral Eucharist explore Fr Timothy Radcliff's book – Alive in God: Christian Imagination and the Homilies at Evensong at 3pm are entitled, 'In the Footsteps of the Saints' and will briefly reflect upon the lives of some of the saints, including our Patron, St Chad."
On most Tuesday evenings throughout Lent from 6.30pm-7.30pm the Cathedral will be open for private prayer and contemplation. Throughout Lent artwork by Rob Floyd is on display depicting Jesus' last journey through Jerusalem which took him to the cross. 
Friday Lunchtimes, following on from the 12.30pm Daily Eucharist, is a time when people can come together to enjoy for a simple lunch of Bread, Cheese and Soup and to listen to a Lenten reflection based upon the Church of England's #LiveLent – Caring for God's Creation.
The Lent programme is to be found here on our What's On guide or check out the Cathedral website and you will find details there of the timings of both our regular worship and our special events, as well as how to book for individual events.