Kitchen Design at its Best
11th October 2016
... Comments
---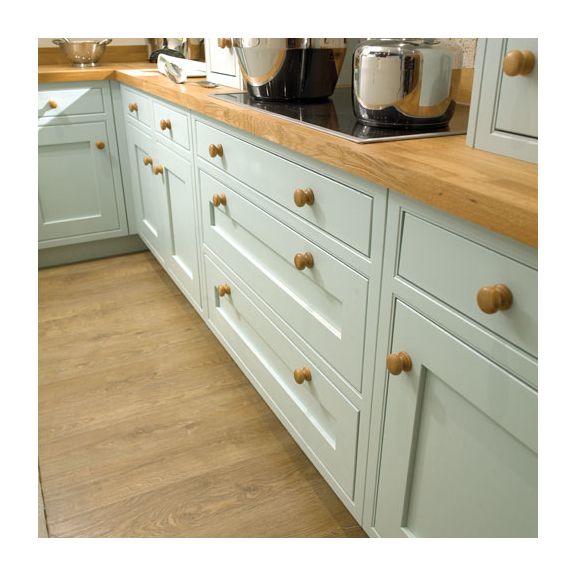 Designing a kitchen can be a hard task. It has to function well as a kitchen, but it's got to look nice too. If you think that it's about time to give your kitchen a makeover but are not sure how to go about it, why not let the experts do it for you?
Kitchenco in Lichfield specialise in the design and installation of kitchens. Whether you want just a few small changes made or you want a complete change, Kitchenco will help you achieve your dream kitchen.
They will work with you to understand exactly what you want and will always have your individual needs and requirements in mind throughout the project. No matter what your taste or budget, Kitchenco will ensure the result you're given is one you're happy with.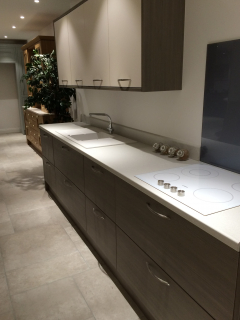 They offer a variety of styles to choose from; you can have a modern kitchen, a contemporary kitchen and everything inbetween. With their help, your kitchen will be both stylish as well as practical.
The team at Kitchenco specialise in kitchen design and installation and are passionate about doing it. The service you receive from them will always be second to none, as they strive to provide quality services.

If you're looking for further inspiration, how about visiting their showroom? Located on Lichfield Road (A38), you will be able to receive genuine and expert advice and look at what they have to offer.
So if you want a new kitchen, get some friendly advice on designing and planning your new kitchen from Kitchenco. Give them a call on 01543 409811 and they will be more than happy to talk.