Join in the World's Biggest Coffee Morning in Lichfield
The World's Biggest Coffee Morning is Macmillan's biggest fundraising event for people facing cancer. On 30th September, all over the UK, many people, places and businesses will be hosting coffee mornings to help raise money for Macmillan.
Here are some in Lichfield that you can come along to…
The team at Obsession Salon and Spa will be offering coffee, tea and lots of cake throughout the day, so whether you've already got an appointment there or you just want some cake, you're welcome to come in and help raise money.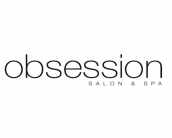 Lichfield Library will be welcoming visitors to join in their coffee morning. From 10am to 11:30am, you'll be able to enjoy a coffee, tea and some cake all while in a pleasant environment.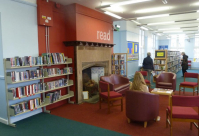 Why not come down to the Arthur Price Factory Shop on Britannia Enterprise Park? They'll also be joining in the World's Biggest Coffee Morning, offering visitors a drink and cake. While you're there you can also browse the impressive range of Arthur Price products.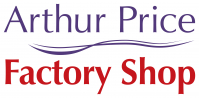 Lichfield's IT Experts brokenStones are joining in too. With their offices located on Station Road, tea and cake will be available as well as some professional I.T support.

All are welcome to the award winning venue Hawkesyard Estate where they'll be hosting a coffee morning in the orangery. From 10am - 2pm, all are welcome!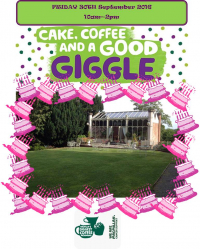 Four Oaks Legal Services invites you to their MacMillan Coffee Morning. From 9:30am - 12:00pm they will be providing the cakes, where you can vote for your favourite.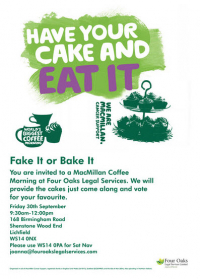 The Pear Tree Crêperie are doing their part to help raise money for the cause. So if you want to come along and grab a coffee, as well as tuck into some of their delicious crepes or galettes, visit their fine establishment in Swinfen.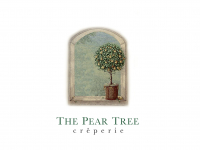 Burntwood Spark welcomes all to join in their fun coffee morning at their Spark centre at Springhill Academy in Burntwood. This is ideal for those who have young children.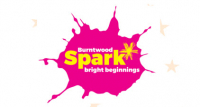 Fortescues on Dam Street in the city centre are also helping the cause and hosting a coffee morning. Selling stunning ladies clothing as well as being a Lifestyle Emporium, if you've not had the pleasure of visiting, that's the perfect time to do so.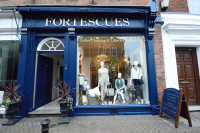 If you know anywhere that is hosting a coffee morning, or you are, add it to our Events Page and we'll shout about it!