Join in the Big Garden Birdwatch
13th January 2010
... Comments
---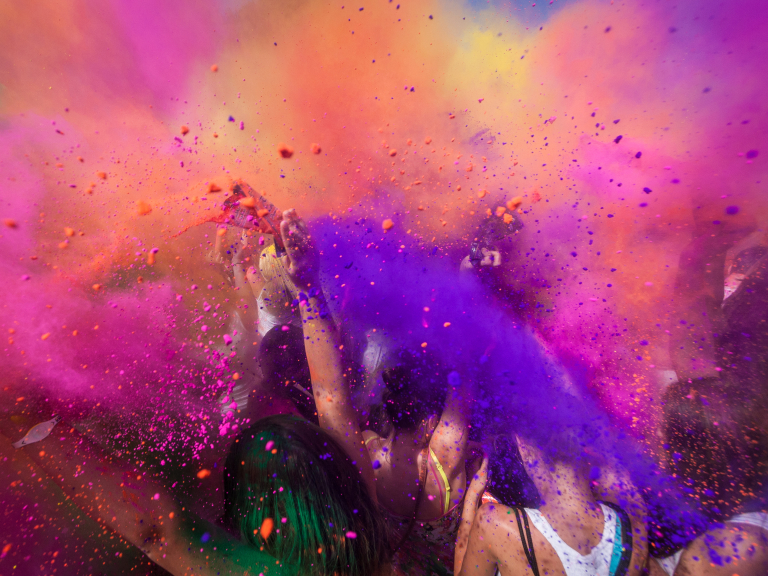 Lichfield District Council's park rangers are inviting local people to wrap up warm and head down to Beacon Park to help count the winter birds, as part of the RSPB's Big Garden Birdwatch.
To take part, keen bird watchers simply need to collect a recording sheet from the golf hut in Beacon Park. They can then grab a coffee from the catering pod, and find a nice spot to sit and note all the feathered friends they see. All completed sheets should be handed back to the golf hut, so they can be sent to the RSPB.
Once they have got all the results in, the RSPB will put them all together to estimate how local bird populations are doing across the UK.
Councillor Val Richards, Cabinet Member for Leisure Services, said: "Joining in this national bird watch is a great way to help the RSPB and it will allow you to take a quiet moment to yourself to study the fabulous wildlife right on your doorstep. This time of year Beacon Park is full of wonderful birds including Long Tailed Tits, Gold Finches, Robins and Tree Creepers, making it a great place to bird watch."
For more information, please call the Park Rangers on 01543 308867.
The RSPB's Big Garden Bird Watch provides vital information on the UK's bird population each winter. You can find out more about the Big Garden Bird Watch by logging on to www.rspb.org.uk/birdwatch. 
Form information on other activities and events in Lichfield click here.
Pictured: Rob Taylor, Park Ranger