Jez Lowe and The Bad Pennies present A Northumbrian Christmas
11th November 2019
... Comments
---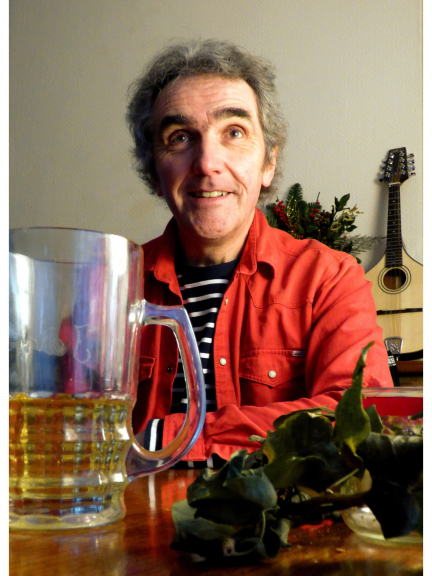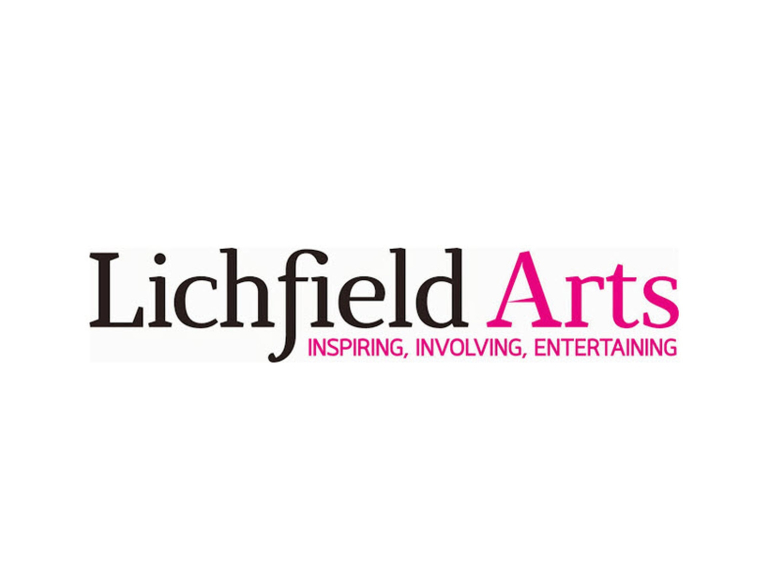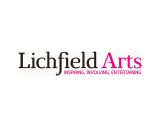 A double nomination in the 2015 BBC Folk Awards – for best singer and best new song – was a timely reminder of Jez Lowe's standing in the UK folk and acoustic music scene. Not only he is one of the busiest live performers in the country, but his songs are among the most widely sung by other performers, whether by long-established acts like Fairport Convention, The Dubliners and Bob Fox, or by the new breed of stars like The Unthanks, The Young Uns and The Duhks.
Jez's own long-established band The Bad Pennies, continues to attract a huge following, and his other collaborations with The Pitmen Poets (with Billy Mitchell, Bob Fox and Benny Graham), The Broonzies (alongside fellow-veterans Maggie Holland, Chris Parkinson and Roger Wilson), Men at Words (with James Keelaghan and Archie Fisher) and with fellow-songwriter Steve Tilston, show a willingness to push boundaries and venture boldly into pastures new.
A Lichfield Arts spokesman said 'Our Christmas concert at the Guildhall are always something special, and this year will be no-exception. Jez Lowe and his superb band are musically talented, and entertaining, so if you want an evening of some great festive music, and stories, the Guildhall will be the place for you. The concert is already proving to be very popular, so we would suggest buying your tickets soon to avoid disappointment'.
The concert starts at 8.00pm on Saturday 21st December, with doors opening at 7.15pm. Tickets are £12.00, £10.80 for Friends of Lichfield Arts and £6.00 for under 18's.
For tickets and for further information visit www.lichfieldarts.org.uk, phone (01543) 262223, or call into the Lichfield Arts Box Office in Donegal House on Bore Street. To keep up to date with all of Lichfield Arts exciting news and developments follow us on Twitter @lichfieldarts, or find us on Facebook and Instagram.